Rowdy plane drunks guilty of "air rage" could be banned from flying with domestic airlines ever again, under tough new plans reportedly being considered by the government.
Passengers who drink too much may be prevented from boarding flights, while the number of drinks served mid-air could be curtailed under guidelines aimed at tackling a surge in bad behaviour on planes.
Ministers are said to be considering sanctions including a blacklist that bars intoxicated British passengers from flying with domestic carriers. Passengers could also be screened for drunkenness before they board, or stopped from buying too many drinks in airport terminals.
The new guidelines would build on lifetime bans already imposed by some airlines, such as those handed this month by Jet2 to 14 passengers for abusive and aggressive behaviour on a flight between Glasgow and Tenerife.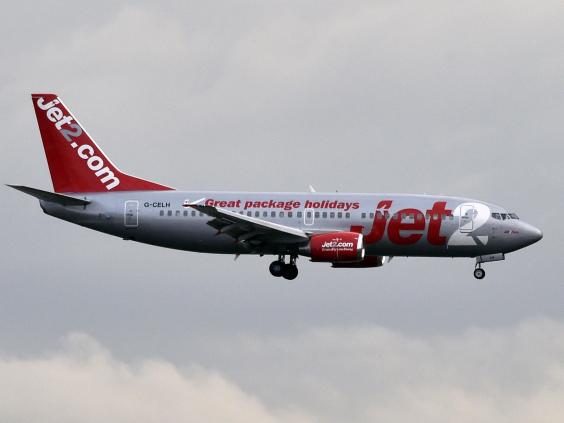 The Times reports that the moves are a response to alarm among industry figures at a spike in reports of drunken disruption by passengers. A dossier prepared by the Civil Aviation Authority (CAA), seen by The Times, records a rise in reports of passengers drinking their own booze, smoking in lavatories, assaulting cabin crew, fighting, using abusive language, damaging tray tables and stealing lifejackets.
CAA figures show that there have been 156 air rage incidents so far this year, the most since the late 1990s and up from 114 for the whole of 2014, 85 in 2013, 47 in 2012 and 39 in 2011. Some of the increase could be because of better reporting, but many airlines want the government to take action.
A task force from the Department for Transport, CAA, UK Border Force, police, airlines and airports has been set up to address the issue, and new guidelines could reportedly be drawn up within months.
Airlines already have extensive powers to restrain and ban passengers – some foreign airlines have been known subdue drunken customers by seat-belting or even taping them to their chairs – so the clampdown is unlikely to require new legislation.
Reuse content