The Government's leading expert on suicide prevention pulled out of giving the Ministry of Justice a presentation on rising suicide rates in custody yesterday, claiming he had been told not to mention a possible link with falling prison staff numbers.
Sparking accusations of Government censorship, Professor Louis Appleby, who leads the National Suicide Prevention Strategy for England, had tweeted on Sunday that he had "pulled out of presentation on rising prison suicide at Ministry of Justice after being told not to refer to falling staff numbers". Professor Appleby, a psychiatry professor at Manchester University, declined to comment further but it was understood that he was referring to a meeting of the Ministerial Board on Deaths in Custody, which was chaired yesterday by prisons Minister Andrew Selous.
Professor Appleby's withdrawal came a day after the Equality and Human Rights Commission reported that hundreds of deaths in psychiatric units, prisons and police cells had been avoidable between 2010 and 2013.
It also comes weeks after the Ministry of Justice revealed there were 84 self-inflicted deaths in custody in England and Wales last year – the highest number since 2007.
Official statistics show that the number of prison officers in England and Wales has fallen from 45,080 in 2010 to 32,550 in June 2014, a drop of 28 per cent.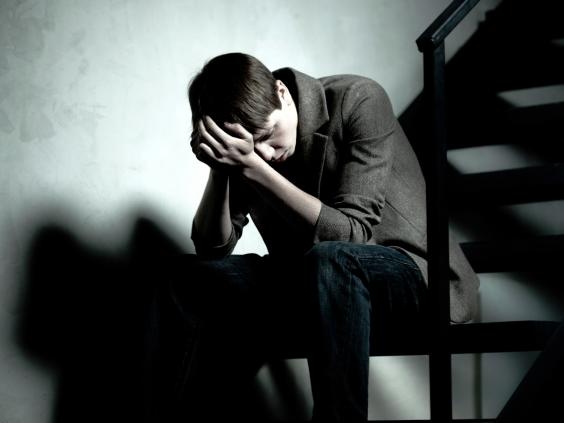 The alleged pressure on Professor Appleby to avoid mentioning staff cuts was last night condemned by shadow justice secretary Sadiq Khan, who said: "If these reports are true, this is censorship – plain and simple. Ministers can't tell a leading expert what he can and can't say just because the truth is unpalatable."
Whitehall sources claimed that Professor Appleby's decision to withdraw from the meeting may have been based on a misunderstanding or misinterpretation. But Frances Crook, chief executive of the Howard League for Penal Reform, who attended yesterday's ministerial board meeting, said she had challenged Mr Selous about Professor Appleby's absence.
"The minister batted it back to the secretariat of the Ministry of Justice," she said. "I think Professor Appleby must have wanted to talk about staff cuts in prisons. They have been swingeing. More people are dying in prisons, and fewer staff must be a... factor.
"Everyone is concerned about it. They [the Government] have got to listen when experts tell them what the problems are, but ministers just try to brush us away."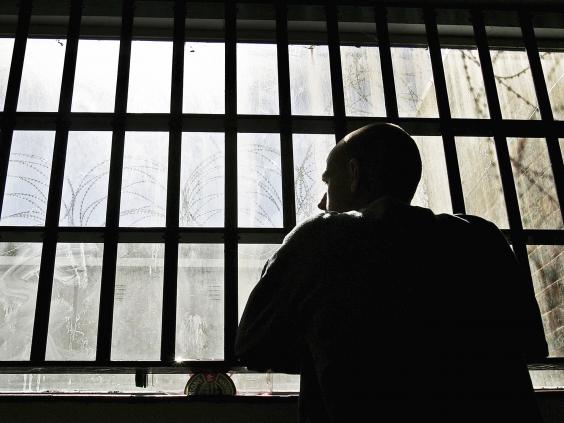 Outlining the problems in jails across the country, Ms Crook said: "It's just a system of warehousing people now and the suicides are the most visible signs of the problems it is causing. You have got prison overcrowding, fewer resources and fewer staff on duty. The lack of staff increases the hours prisoners spend in cells with very little activity. It increases the levels of violence because young men, in particular, go stir crazy."
A Ministry of Justice spokesman said: "The whole rationale behind the Ministerial Board is to help us to deal more effectively with the risk of deaths in custody. It is wrong to suggest censorship. The issue of staffing has been bought up countless times before. It is not the case that we don't want to discuss it or it is off limits.
"By April we aim to have recruited 1,700 new prison officers since January 2014. They will all have been properly trained."
Professor Appleby later tweeted that he had received an apology from the Government's National Offender Management Service and "an assurance that no subject, including staffing, is off limits when explaining rise in prison suicide".
Anyone in need of confidential support can contact the Samaritans in the UK 24 hours a day on 08457 90 90 90.
Reuse content