The Home Secretary Theresa May is in Paris to attend a security summit in light of the foiled gun attack on a French train.
European ministers from nine countries are gathering to formulate a co-ordinated response to terror threats on European rail networks.
The recent attack happened when a heavily-armed suspected jihadist boarded a train from Amsterdam to Paris. Ayoub El-Khazzani was carrying an assault rifle, 270 rounds of ammunition, a handgun, box cutter and petrol.
He was foiled in his attack by three US tourists and an IT worker from Britain - all four of whom have since been awarded France's top honour for bravery.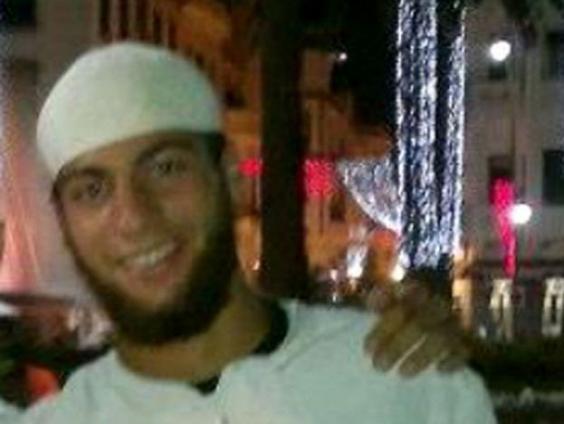 Mr Khazzani's lawyers have said he strongly denies any terrorism charges and that he was dumbfounded by suggestions that the attack could have been related to political or religious ideology.
He says he was homeless and desperate for food and so was planning on holding up the train to obtain money. He says he found the AK-47 in a park "by chance" and planned on using it to shoot out a window, but not to harm anyone.
According to authorities, the 26-year-old is believed to have links to Isis and radical Islam, and was on the Schengen register, a watch-list of "persons of interest" that is shared by 27 European countries.
The incident has sparked debate about how train security can be improved and whether metal detectors and body scanners should be introduced, in line with airport security. However, experts warn that the volume of people using trains is significantly higher than airports and that increased security could prove impracticable.
More immediate responses are expected to include closer co-operation to ensure destination countries are alerted about suspected terrorists' arrival and extra security staff at stations.
Germany, Belgium, the Netherlands, Luxembourg, Switzerland, Italy and Spain will also be represented at the meeting, called by French interior minister Bernard Cazeneuve.
The European Union's anti-terrorism co-ordinator Gilles de Kerchove will also join the talks.
With additional reporting by PA
Reuse content