Every day is Aprils Fools' Day on the internet, as evidenced by this selection of breaking stories it is hard to believe weren't invented out of satire or surrealism.
There were nationwide bans on selfies, tensions between Scotland and England, square eggs and North Korean bans on One Direction in the fictional stories that were peppered around news sites this morning.
It wasn't just publications getting involved either, in the social media age brands are just as keen to fool their customers, with Google posting a job advert for a Pokemon Master and Vegemite creating its very own energy drink.
Ultimately the real weird stories won out though, here's some of the best...
1. Nick Griffin riffs on Hitler's soup kitchens (Huffington Post)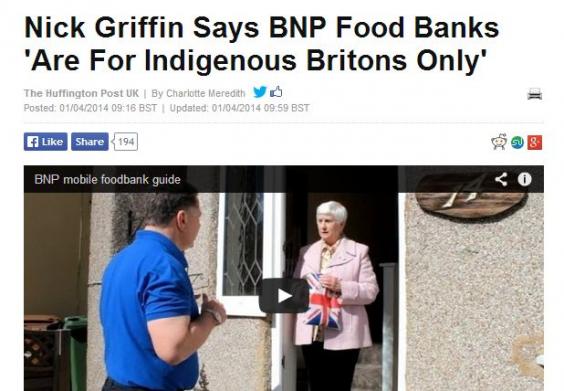 2. 'Holy Grail found' felt like the kind of obvious hoax you'd see on the BBC News in the 90s (Guardian)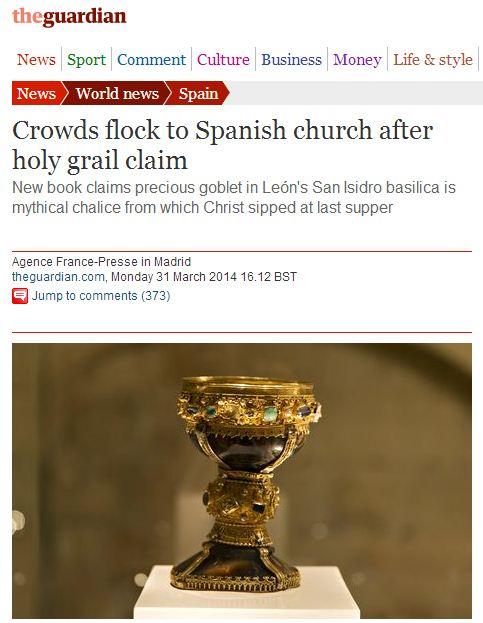 3. Sony brings thing full circle and re-invents paper (ItProPortal)
4. Andy Murray's Scottish pride knows no bounds (BBC)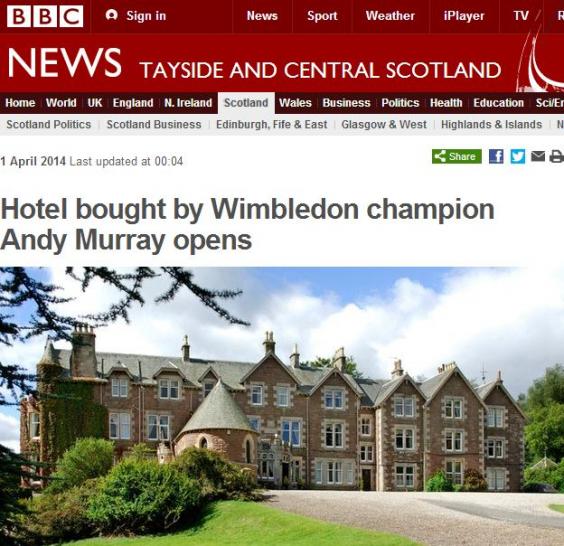 5. GIANTS RATS EVERYWHERE POSSIBLY ON A GHOST SHIP OR MAYBE IN YOUR LIVING ROOM WHO KNOWS BUT BE VERY AFRAID (Metro)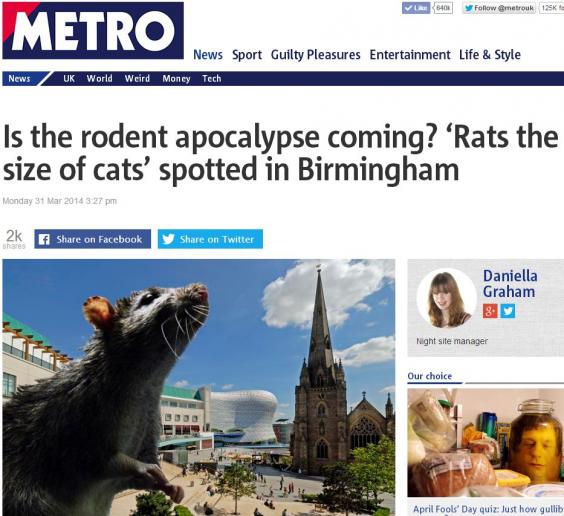 6. The wordplay seemed all too obvious as Heston's Fat Duck migrated back to Australia (Telegraph)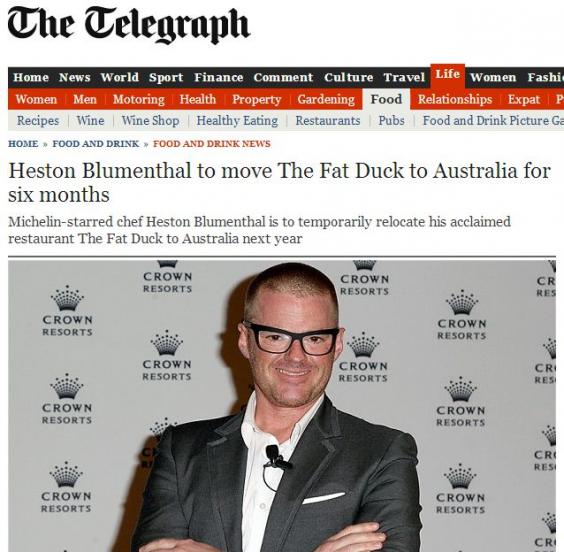 7. A priest subverted the stereotype and rules of his profession in as many ways as possible (NY Daily News)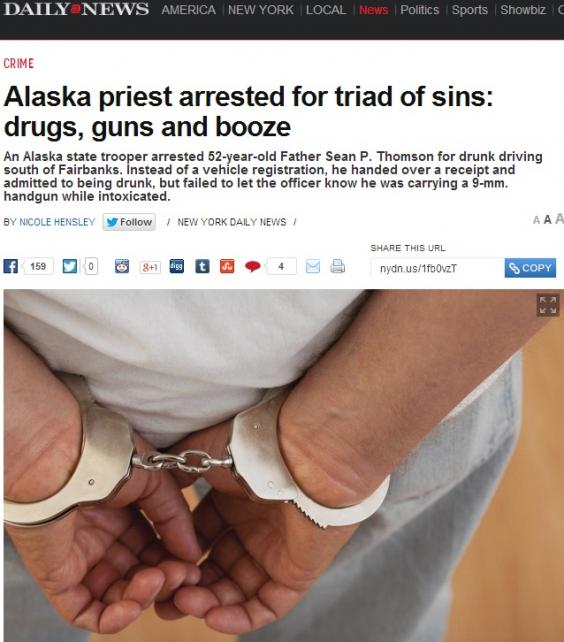 8. And peeing in the pool was outed as a potentially fatal form of chemical warfare (CBS)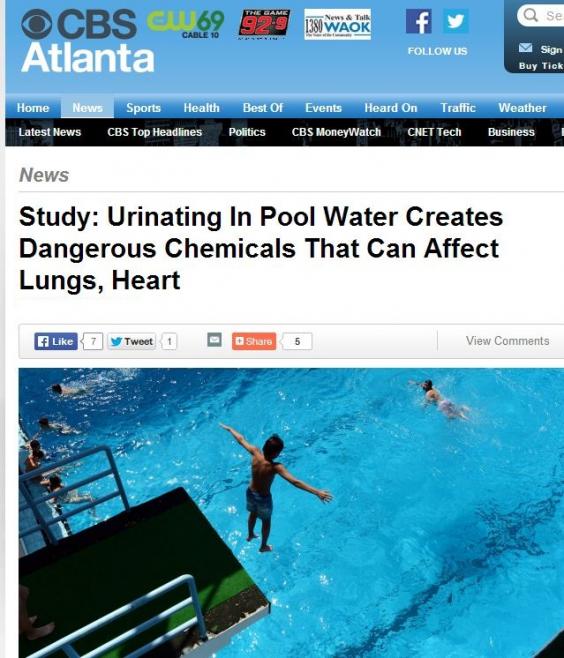 Reuse content