It's a graphic designer's worst nightmare – when what at first appeared to be a perfectly innocent design turns out to have a very embarrassing flaw.
Which is why Aldi has amended the packaging for a luxury brand of crackers after they appeared to spell out the C-word.
Facebook user Tom Coulton on Aldi's Facebook page, drawing attention to the unfortunate oversight.
"Dear Aldi, I was just curious about your choice of letter capitalisation on the packaging of your rosemary gourmet crackers," he wrote.
"I took especial interest in those capitalised letters on the word 'CoUNTry''. Any particular reason for this design?"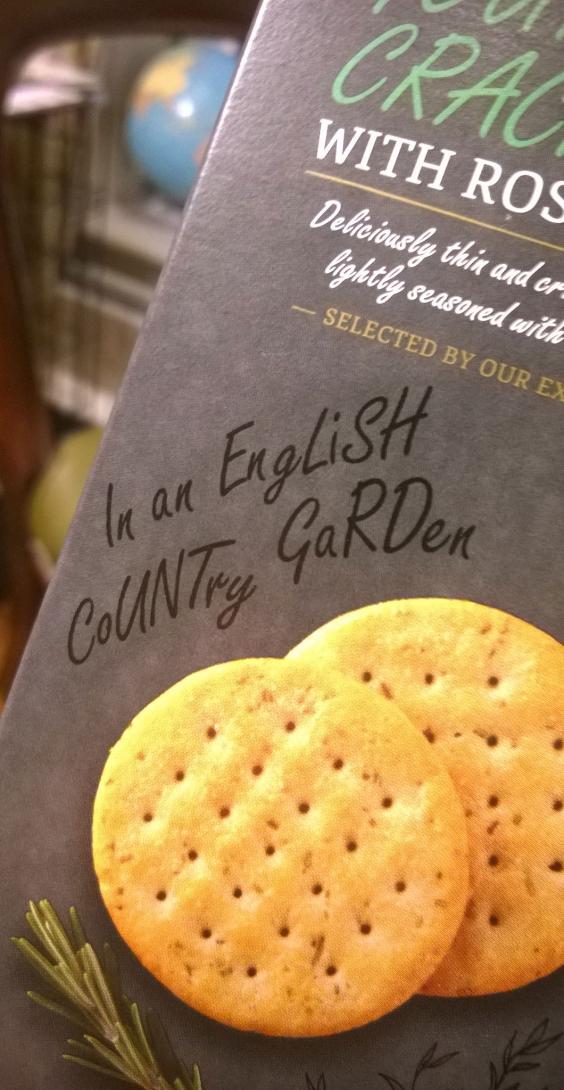 Sara, on Twitter, also pointed out the problem. The company replied: "Thanks for the feedback, we'll be sure to pass it on!"
Hey @AldiUK really nice crackers but not too sure on choice of letters picked for capitalisation above the pic #oops pic.twitter.com/foPyZ7G2WI

— Sara (@curlysowden) August 13, 2015
An Aldi spokesman said: "Our crackers have been available in completely new packaging since 6th August and only a limited number of these old packs remain in-store."
This is the second time in recent months that an advert or product has managed to slip in the C-bomb, apparently without the designers realising.
A new poster for The Hunger Games: Mockingjay part 2 film was deleted from Twitter last month after the C-word inadvertently appeared across Jennifer Lawrence's face.
Reuse content