A 12-year-old black boy has been suspended from school for "staring" at a white girl, a decision upheld by a court in the American state of Ohio, according to reports.
St Gabriel Consolidated, a private Catholic school in Glendale, near Cincinnati, suspended the boy in September 2014, and now a judge has thrown out a court challenge by his parents.
The boy said that the pair were engaging in an apparently good-natured staring contest.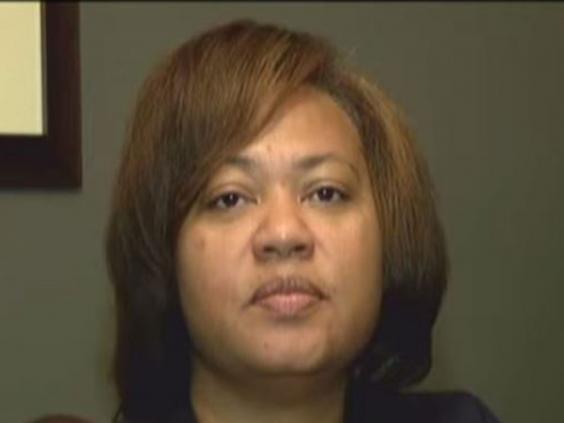 According to court documents, the girl claimed she "felt fearful" and the court's decision to find in favour of the school came despite the boy writing a letter of apology.
An extract of the letter, posted on the RawStory website, said: "I never knew she was scared because she was laughing ... I understand I done the wrong thing that will never happen again. I will start to think before I do so I am not in this situation."
Candice Tolbert, mother of the boy, who has not been named, said in an interview with TV station Fox19 that they may appeal the court's decision.
Ms Tolbert added that although she was not ready to "pull out the race card", there did seem to be inconsistencies in the way her son was treated compared to the treatment of the girl.
She added: "The same girl that accused my son of this act of...intimidation aggressively poured milk on someone else's lunch. When she did that there was no penalties for that. She received nothing for that."
 
The school said the suspension was consistent with its rule book, and that the girl felt that the boy had "intimidated" her, court documents reportedly said.
A statement from the school said: "Judge Patrick Dinkelacker listened to the plaintiff's arguments ... rejected them, and dismissed the complaint against the school.
"We aren't going to comment any further on particular issues concerning our students."
Reuse content