It seems obvious to most to fly across America rather than take the train. The former takes just over five hours; the latter takes three days.
Yet as one American citizen has now shown, flying doesn't provide much of a view, especially when compared to the breathtaking array of landscapes on offer as you travel on two Amtrak trains from Los Angeles - America's fastest growing city - to Washington, DC - the nation's capital.
The video begins on a Thursday evening as the train pulls away from Los Angeles' Union Station and begins its 43-hour journey to another Union Station, the one in Chicago, Illinois. The video shows views out the window of the Amtrak train, as the locomotive chugs through Arizona, New Mexico, Colorado, Kansas and Missouri before reaching the Prairie State.
Once this stretch of the journey has been completed, travellers have to switch trains in Chicago and take one more to each the East Coast.
The final stretch, depending on the train, can take either 17 hours 30 minutes or 32 hours 21 minutes. Thus, the overall journey time can be 60 hours or a staggering 75 hours.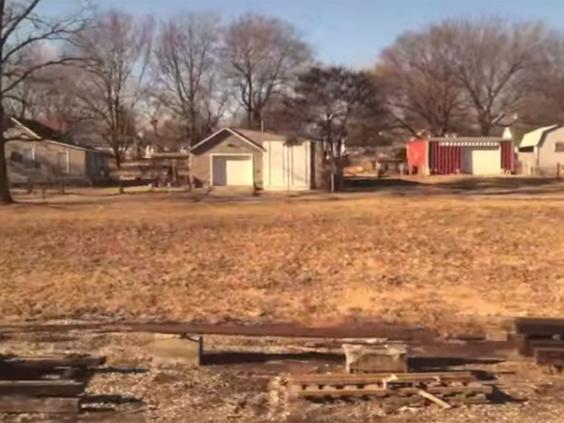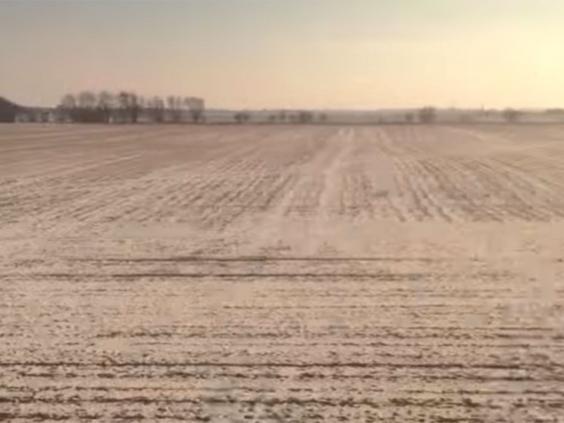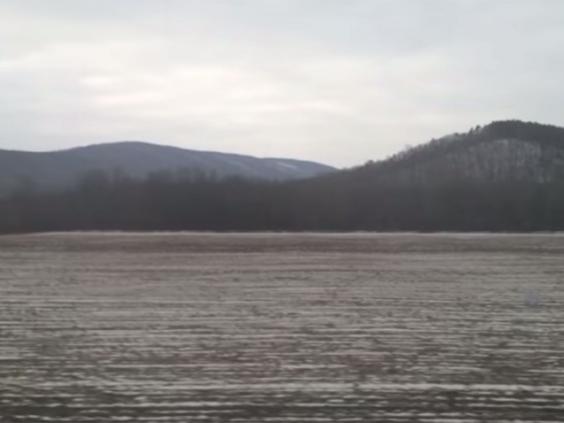 An Amtrak train from Los Angelese to Washington, DC., can range from around $220 to over £1,300 for a premium seat.
Reuse content