American police have released shocking footage of a British tourist being fatally stabbed in a San Francisco robbery.
Paul Tam, 44, died on Thursday after being stabbed during a mugging in downtown San Francisco on February 18.
He was attacked at just after 8.30 in the evening in Post Street, near the affluent Pacific Heights area of the Californian city, with a female companion.
In a bid to find his killers, police have now released CCTV footage of the attack. The footage shows Mr Tam being chased into the road by a robber as he holds on to a bag.
He fled towards oncoming traffic to escape the assailants, but was pinned down and stabbed in what the police describe as a "brutal murder".
Mr Tam then tries to raise himself as the attacker flees with the bag, but is unable to stand and falls back to the street, before raising himself to all fours.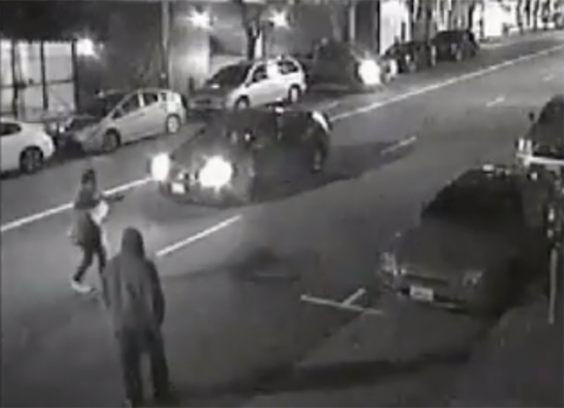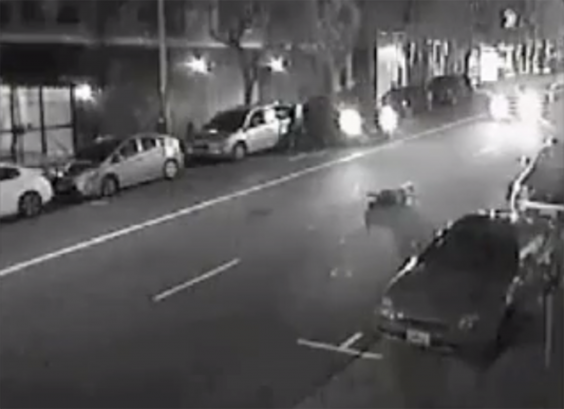 The attack is now being investigated as a homicide and both suspects are still at large.
The primary suspects are a black adult man and a woman. The man is said to be approximately 5ft10" with a heavy build last seen wearing a dark hoodie and blue jeans, while the woman is 5ft4" with long dreadlocks or braids up in a ponytail. 
Posting the video on its Facebook page, the San Francisco Police Department (SFPD) wrote: "Video evidence was recovered that captured the brutal murder. 
"SFPD Homicide Investigators are seeking the assistance of the public to identify the outstanding suspects. Please contact investigators if you were in the area of the crime near the time of the crime, observed any suspicious activity, or if you have information regarding the identity of the suspects."
Reuse content