Protesters are gathered outside the office of the US dentist at the centre of global controversy over the shooting of Cecil the lion as he today returned to work.
Walter Palmer, 55, entered his office in Minnesota without comment, the Associated Press said. He had been away from work for three months.
Over the weekend, Mr Palmer broke his silence over the controversy, telling reporters he intended to get back to work and reiterating his belief that the hunt he took part in was legal, despite claims to the contrary from the authorities in Zimbabwe.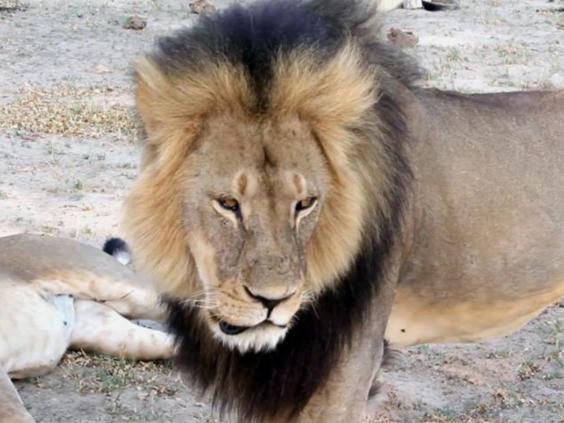 Police said Sunday night it had no plans for officers to pay any special attention to Palmer's River Bluff Dental office. However the Star Tribune said a small police presence was there as employees and daybreak arrived.
The department has been maintaining an outside surveillance camera in the area.
"Hopefully, this will die out and we can move on," Deputy Police Chief Mike Hartley said Tuesday morning.
"We have a plan in place [if necessary]. Things have been very peaceful."
Reuse content