A child has admitted killing a dolphin with a bow and arrow off the coast of Florida.
The mammal was found a week later, in early December, on Orange Beach in Alabama, with the arrow still implanted in its side, after floating in the Gulf of Mexico.
No details can be released about the charges faced or the name of offender, as the individual is underage.
The National Oceanic and Atmospheric Administration (NOAA), which is investigating the incident, offered a £24,000 reward for information leading to an arrest and was led to the culprit following media publicity and help from the public.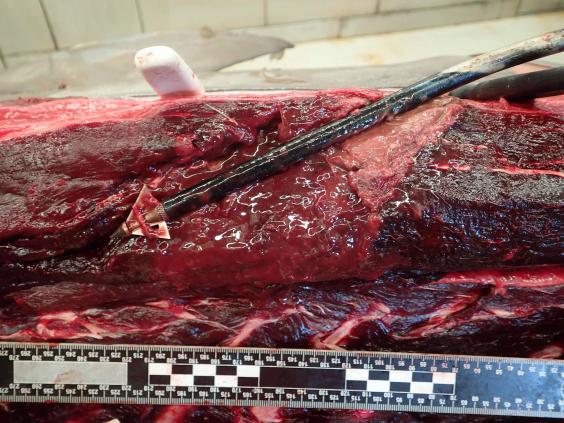 Harassing, harming, killing or feeding wild dolphins is banned under a marine protection act, dating from 1972.
Infringements of the law can be punished by fines or up to $100,000 or a year in jail, for each offence.
Authorities are still seeking the person behind the death of a pregnant dolphin that was shot in Coctawhatchee Bay off Florida in late November.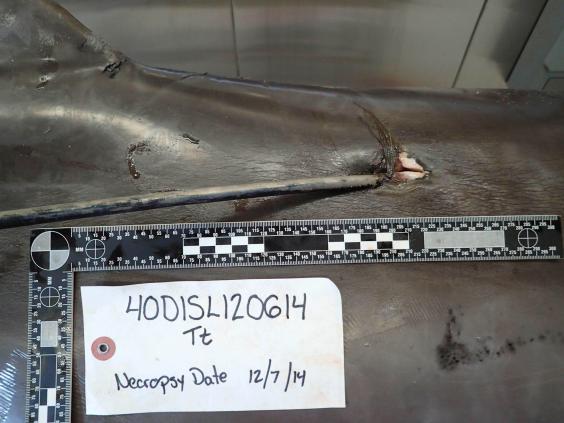 Officials from the NOAA have said that they have observed a rise in the number of killings of dolphins in the Gulf of Mexico in recent years.
Since 2002 there have been at least 12 cases of dead dolphins with evidence of gunshot wounds in the gulf.