A man who allegedly cooked his girlfriend's dog and fed it to her before returning the pet's dismembered paws has been arrested in California.
Ryan Eddy Watenpaugh, 34, denies killing the woman's Pomeranian, called Bear, and claimed the incident was a joke but could not explain where the missing dog was.
She had called the police previously reporting domestic violence and stalking, saying she fled her apartment in Redding when Watenpaugh assaulted her on 4 August and found him and Bear gone when she returned.
In the first week of September, the couple briefly reconciled and Watenpaugh cooked his girlfriend a meal containing meat.
Days afterwards, on 7 September, he texted her asking how her dog tasted, claiming it was in the meal, Redding Police Department said.
Watenpaugh then sent a series of "menacing" text messages outlining his plans for the animal's remains, including returning its paws to his girlfriend.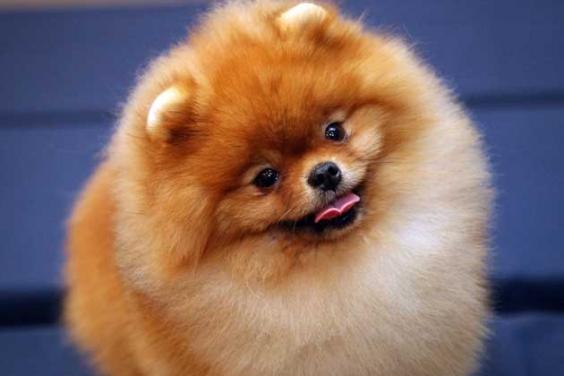 On Tuesday, she saw him pull up outside her house and put a bag outside her door before walking away.
When the woman, who has not been named, opened it, she found what she believed to be her dog's paws.
She called police that day, detailing alleged abuse by Watenpaugh including numerous physical assaults over several months leaving bruises and cuts.
On two occasions she tried to escape during the attacks, police said, but was held against her will by her boyfriend.
When officers searched his house, they found a Romanian AK-47 assault rifle and multiple rounds of ammunition.
Following a surveillance operation, he was arrested on Thursday while driving in the nearby village of Palo Cedro.
Watenpaugh is being held in Shasta County Jail, Redding, on charges of animal cruelty, domestic violence, false imprisonment and stalking.
Redding Police Department said his bail had been set at $250 million (£154 million) and additional charges will be brought for alleged firearms offences.
Reuse content