A man who mugged a stranger on the streets of New York 35 years ago has apologised to his victim after finding him on Facebook.
Michael A Goodman said he had been "haunted throughout his life" by memories of the incident in which stole the bus pass of a young man outside the city's Museum of Natural History on an afternoon in 1976 or '77.
In a chance encounter for the social media age, Mr Goodman stumbled upon a post by victim Claude Soffel on a message thread about the closure of his favourite New York bagel shop.
Posting below Mr Soffel's message, Mr Goodman said he had "never forgotten the incident or your name".
"Here I am on Facebook reading about my favourite bagel store in the world closing down, and whose name do I see but yours… my brain was blown!" he said.
"Finally I can say I'M VERY SORRY that you had to go through that crap that day long ago, I wish it had never happened but it did."
Mr Goodman asked for his victim's forgiveness and signed off: "Peace and love to you my brother!!"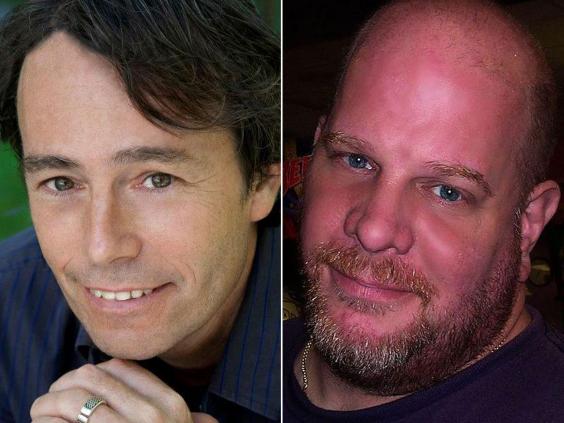 The former mugger said that he was arrested immediately after the incident by undercover police officers, and had to be collected by his father because he was a minor. He added that he had been trying to look tough and convince a friend he was in a gang at the time.
After a nervous wait of more than 11 hours, Mr Soffel responded to his mugger's message.
He wrote: "Michael A Goodman, clearly you're a "bigger man" today. Wow. Memory is a funny thing; I recognize your name now, as well. So, apology accepted.
"Interestingly, I have dedicated a large portion of my life to helping other men be the man they have always wanted to be, and moments like this one continue to fuel my faith that the battle may be uphill but so rewarding.
"Any man who draws a line for himself, and says 'Today I step forward for myself, my family, and humanity', is a hero to me."
Mr Goodman thanked his victim for his forgiveness, and the messages have since been commented on by dozens of others. User Sharon D'Lugoff simply said "This thread has made my day."
Reuse content