Air travellers who love to hate New York's crummy LaGuardia Airport are digesting unexpected news: long debated plans to upgrade its facilities, especially its dilapidated central terminal, have been shelved in favour of simply razing the existing benighted mess and starting all over again.
What is proposed is an entirely new LaGuardia that will bring together its existing four terminals into one single hub that will be shifted about 600ft to the south and significantly expand taxi- and gate-space for aircraft and deal with the airport's dismal on-time record.
Above all, it is about ending the embarrassment that LaGuardia has become. Last year, Vice President Joe Biden, in a speech about the parlous state of America's transport network in general, said that were he to take someone blindfolded into the airport they'd think they were in "some third world country".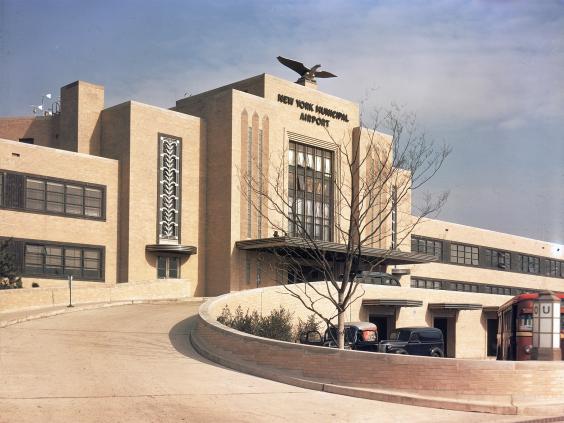 It was apt, therefore, that Mr Biden was on hand when New York Governor Mario Cuomo unveiled the lofty new plan for LaGuardia, set to cost $4bn (£2.56bn) and be completed on time (assuming the phrase has any meaning) in 2021. "This is the greatest city in the world," Mr Biden offered. "It requires a 21st-century infrastructure."
LaGuardia, which offers only short-haul flights to domestic destinations as well as to eastern Canada – Denver is the farthest you can fly – is the 20th-busiest airport in America but consistently ranks bottom in passenger surveys. A recent Travel & Leisure magazine poll said it had the "dubious honour of ranking the worst for the check-in and security process, the worst for baggage handling, the worst when it comes to providing wi-fi, the worst at staff communication, and the worst design and cleanliness".
The five worst airports in the world
The five worst airports in the world
1/5 5: Jomo Kenyatta, Nairobi

Africa has some excellent hub airports, including Addis Ababa and Casablanca, but Kenya's main gateway is not up to the job.

Getty Images

2/5 4: Geneva

Forget the stereotype of Swiss efficiency: the rapid growth of passenger numbers at the British traveller's key Alpine airport has not been matched by much-needed investment.

Getty Images

3/5 3: Sheremetyevo, Moscow

Built for the 1980 Olympic Games, and heading downhill ever since.

Getty Images

4/5 2: Fiumicino, Rome

Even before the fire in May that cut capacity, the Italian capital's main airport was a confusing shambles.

Getty Images

5/5 1: Charles de Gaulle, Paris

The layout of Continental Europe's leading hub is bizarre, and even same-terminal transfers are awful at Air France's base.

Getty Images
That will change, a beaming Mr Cuomo declared. "It is actually happening," he said. "LaGuardia Airport is un-New York." Residents of the region, with its pot-holed roads and pot-luck commuter rail services, might take issue with the "un-New York" characterisation. None the less, all will applaud if after years of discussing the shortcomings of the airport, something now is finally done to address them.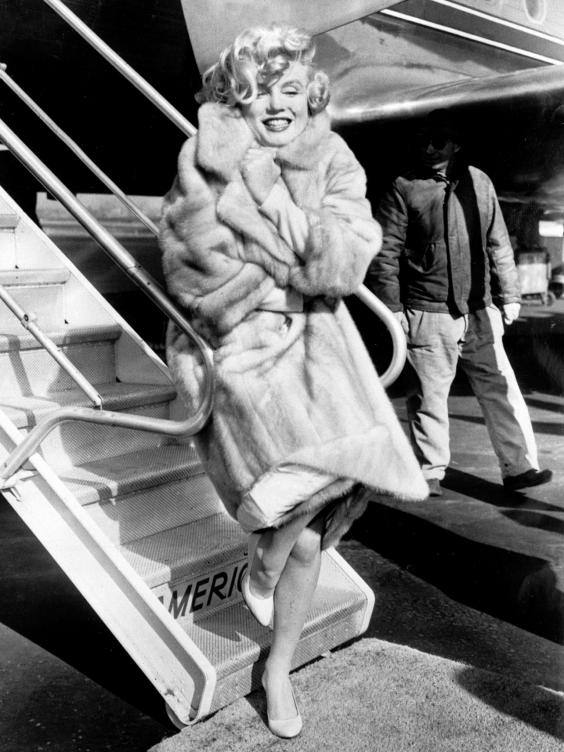 Gone will be cattle-crush screening areas and the claustrophobic gate areas that on rainy days become obstacle courses, with buckets deployed to catch drips from the roof. In their place will be soaring atriums, an in-terminal shuttle running from end to end, an onsite hotel and, of course, parades of shops and enticing eateries to relieve you of your dollars
There is also a promised rail link to the nearest subway train station – you cannot currently access LaGuardia by train –  and even a ferry terminal with high-speed service to Manhattan. (There was a ferry service until 2001, though only for Delta passengers.) Weary veterans of the horrors of LaGuardia might be forgiven for remaining sceptical.
The plan has yet to get the green light from the Port Authority of New York and New Jersey, which operates LaGuardia as well as John F. Kennedy Airport and Newark Liberty Airport in New Jersey. Also not explained yet is how flight operations can be maintained as the new construction takes place, if indeed it can.
Nor, apparently, is anything envisaged to solve the airport's other major constraining factor, the shortness of its two runways, each already extended perilously into the Flushing Bay waters, a situation that has led airline pilots to affectionately – and nervously – refer to the airport as the USS LaGuardia.
Reuse content