An American police force has been accused of failing to learn lessons from a bungled investigation that saw them recommend a rape victim report her attacker - before swiftly arresting her for making a false report.
Lara McLeod was allegedly raped by her sister Hera's fiancée, Joaquim Rams, at his home in 2011 when she was 19.
She said he threatened her with a gun and that she had to either have sex with him or he would force her to go to a party, where he said she would be gang-raped by a group of men.
Ms McLeod said she told her parents but had no plans to call the police. Her parents then called her sister, who requested a police escort to collect her belongings from their home in Manassas, Virginia.
Lara was then required to make a formal complaint.
After a cursory investigation during which Rams said he had consensual sex with Lara, she was accused of making a false report.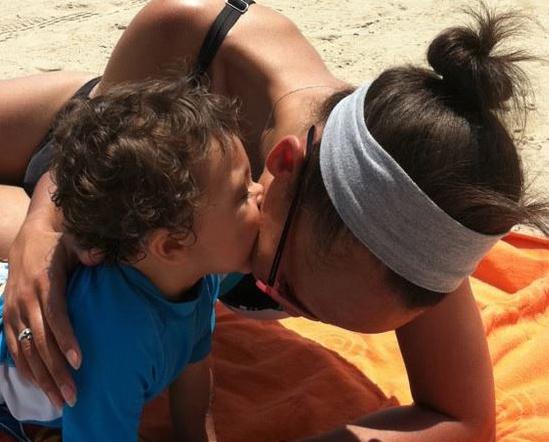 Rams said he had secretly recorded it on a video camera left behind by Hera a few hours earlier. When police looked at the camera initially they could not find the video.
They then allowed Rams to take the camera, which was police evidence, to his attorney's office and he produced the video several hours later.
Police later admitted in court they had no idea how Rams managed to "retrieve" the footage, but Lara did not appear to be struggling in the video.
Lara said she did not struggle because "she just wanted it to be over with" and had entered a catatonic state during the rape, which is believed to be common among victims of sexual assault.
According to a police report seen by Buzzfeed News, the officer in charge of the investigation, Detective Bradford Cavender, said there were "inconsistencies" between Lara's testimony and the video.
Studies have shown that rape and trauma victims often have poor memories of their attacks because the brain attempts to shut down and block out the bad memory.
Her sister, Hera, was also charged with "gaining access to a crime scene under false pretences and removing evidence".
The charges against Hera were dropped and Lara had her case expunged in exchange for community service. Neither admitted guilt or were found guilty of any crime but that did not stop prosecutors later claiming they had.
In the subsequent custody battle between Hera and Rams over their son, Prince, prosecutors said Lara had "already received a partial sentence" - which was not true - to make out that they were attempting to smear Rams to gain sole custody.
It later turned out Rams was 10 years older than he had said and was a suspect in the murder of his ex-girlfriend and the suspicious death of his mother. He was also accused of domestic abuse by his 10-year-old son from a previous relationship.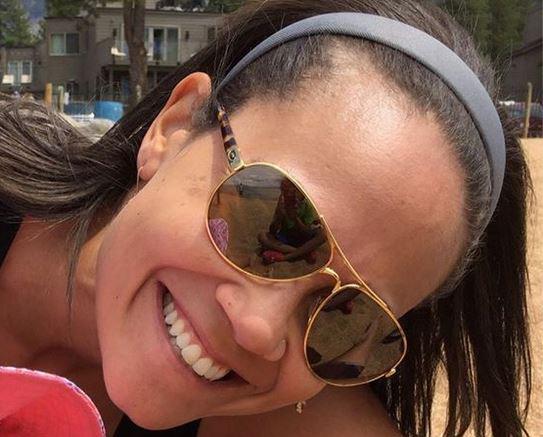 Hera was awarded full custody but Rams was given unsupervised visitation.
After the fourth unsupervised visit, emergency services found the 15-month-old Prince cold and wet, with a bruise on his forehead and dried blood in his nose, according to the Washingtonian. He died of internal injuries the next day.
Rams was charged with capital murder and his trial is scheduled for January next year. He denies the charges.
In 2013, at the insistence of the McLeod family, the police department conducted an investigation into their handling of the case.
Police Chief Steve Hudson admitted privately that he thought the charges against Lara should not have been made and agreed that detectives had "reached a conclusion and didn't pursue it further". He also said it was "improper" that they had allowed Rams to receive the video himself.
But he refused to release a public apology or commit to more training for officers involved in sexual assault cases, saying their training was already "cutting-edge".
Bradford Cavender and the other officer involved in the case, Kimberely Norton, have since been promoted.
Reuse content