Young black men at Yale University have launched a blog dedicated to their "unborn sons" – in the wake of two separate grand jury decisions not to indict white police officers who killed unarmed black men while on duty.
The Yale College Black Men's Union (BMU) has set up a Tumblr account called To My Unborn Son, in order to address "what it means to be black men in America".
In messages to a future generation, members of the Union urge their potential children to "embrace your identity", "follow your dreams" and to "not let your colour be a hindrance".
The powerful and emotive guidance comes as protests continue across the United States against alleged unchecked police brutality.
Last month a grand jury declined to indict police officer Darren Wilson, who shot and killed unarmed 18-year-old Michael Brown in Ferguson, Missouri, last August.
And yesterday it was announced that a grand jury would not indict New York City police officer Daniel Pantaleo, who placed unarmed 43-year-old Eric Garner, who later died, in a chokehold.
The verdict comes despite the city's medical examiner ruling that the death was homicide and the New York Police Department's ban on chokeholds, as they are dangerous.
Attorney general Eric Holder has said the US Justice Department will conduct an investigation into Mr Garner's death.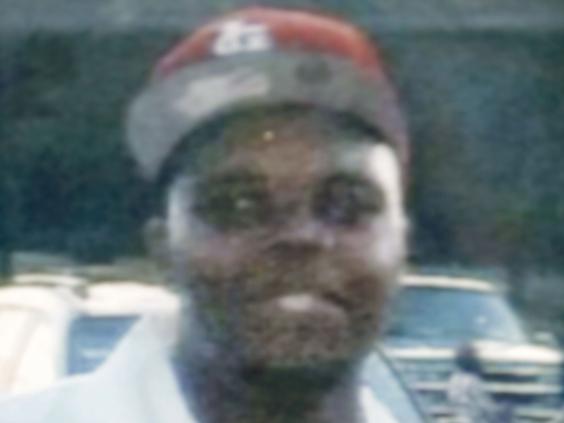 On its blog the BMU presents an open letter to the parents of Brown, in which members express their "deepest sympathies" for the teenager's death. The letter says: "When we think about what it means to be black men in America, we realise that we are all Michael, we are all sons, and although our stories may differ, we know the fate of your son could also be the fate of any of us."
It adds: "We hope that you can find some solace in our voices as we share with you messages to our unborn sons."
This is followed by a series of images of BMU members holding up placards with their own individual messages.
One man says: "To my unborn son. Your skin is not a death sentence."
Others write: "To my unborn son. You will be born with two strikes already" and: "To my unborn son. In America the only part of you that people see is the black part… no matter how small."
And another says: "To my unborn son. Don't let them tell you who you are but be aware of how they see you."
One man simply writes: "To my unborn son. I love you."
It is uncommon for either federal or state prosecutors to charge a US police officer for excessive force, even when a death results.
The US Supreme Court and lower courts have ruled over decades that police officers should have wide latitude to use violence to defend themselves and to take suspects into custody.
Speaking after the announcement regarding Mr Garner's death, US President Barack Obama said the grand jury decision spoke to "the concern on the part of too many minority communities that law enforcement is not working with them and dealing with them in a fair way."