There's been a feline Christmas miracle in north-eastern China with the rescue of more than 1,000 cats - who had been destined to be sold for their meat and fur.
Police in Liaoning Province say they busted a six-strong ring of cat plunderers who had amassed an enormous, ill-gotten gathering of both wild and domesticated cats over the course of December.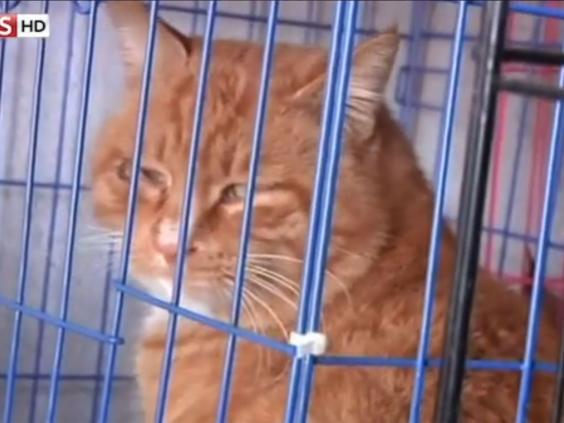 According to Sky News, the men, who ran their operation in the City of Dalian, were roaming the city for more cats to pilfer every night - before being rumbled by an online group of pet lovers.
But it's not such bad news: so far more than 300 of the cats have been reunited with their owners.
Reuse content