Thousands of military hackers in North Korea could launch cyber attacks that could "kill people and destroy cities", a defector has warned.
Professor Kim Heung-Kwang saw his brightest computing students picked for Bureau 121 to become "cyber warriors" for Kim Jong-un before he fled the country in 2004.
"The size of the cyber-attack agency has increased significantly, and now has approximately 6,000 people," he told BBC Click.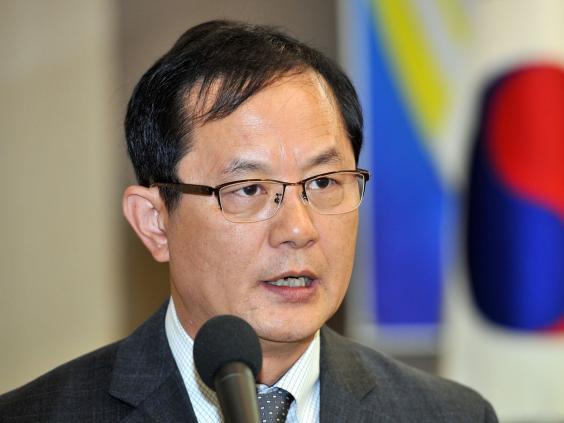 "The reason North Korea has been harassing other countries is to demonstrate that North Korea has cyber war capacity.
"Their cyber-attacks could have similar impacts as military attacks, killing people and destroying cities."
Professor Kim, who taught at Hamheung Computer Technology University, believes hackers are building malware based on the "Stuxnet" attack on Iranian nuclear centrifuges, which was attributed to the US and Israel.
Although the threat is theoretical, up to 20 per cent of North Korea's military budget is believed to go into online operations.
Sony Cyber Attack: The Worst Affected In Hollywood
Sony Cyber Attack: The Worst Affected In Hollywood
1/13 Leonardo DiCaprio

The actor's 'horrible behaviour' over Steve Jobs biopic was branded 'actually despicable' in leaked Sony executive emails

Getty Images

2/13 Seth Rogen

Seth Rogen and James Franco cancel Interview (North Korea-baiting film) press appearances after Sony hackers' threats

3/13 James Franco

Seth Rogen and James Franco cancel Interview press appearances after Sony hackers' threats

AP

4/13 Aaron Sorkin

The screenwriter has said that the people who hacked into Sony Entertainment Pictures and released private emails are 'threatening the lives of whole families'

Theo Wargo | Getty Images for Nantucket Film Festival

5/13 Amy Pascal

Also leaked: Sony Pictures co-chair Amy Pascal's email joking about President Barack Obama's race

Getty Images

6/13 George Clooney

Leaked email chain between Pascal and George Clooney appeared to reveal just how much the actor struggled to cope with the criticism of his The Monuments Men

Getty

7/13 Barack Obama

Sony executives Scott Rudin and Amy Pascal's leaked email exchange jokes about Barack Obama favouring films with black actors

Getty

8/13 Channing Tatum

Channing Tatum's leaked Sony executive email responding to the success of 22 Jump Street with Jonah Hill, which became the highest grossing R-rated comedy ever when it opened in June this year

Getty Images

9/13 Jaden and Willow Smith

Will Smith and Jada Pinkett Smith's children Willow and Jaden Smith found themselves in the Sony inbox as well

Getty

10/13 Mark Gordon

DiCaprio's exchange with Jobs TV producer Mark Gordon (pictured) was leaked too

Getty Images

11/13 Princess Beatrice

Sony hackers linked to North Korea revealed Princess Beatrice earns $30,000 a year

12/13 Michael Fassbender

Aaron Sorkin's leaked emails claimed he had no idea who actor Michael Fassbender (pictured) was

Getty Images

13/13 Scott Rudin

Information leaked has also included embarrassing emails involving high profile producer Scott Rudin attacking Angelina Jolie

Getty Images
The government dismissed accusations that it was behind last year's Sony Pictures hack as "groundless slander" but praised the attack as a "righteous deed".
It delayed the release of The Interview, offering a comedy take on the fictional assassination of Kim.
Known attacks have targeted South Korean infrastructure and Seoul blames its northern neighbour for a hack on a hydro and nuclear power plant earlier this year.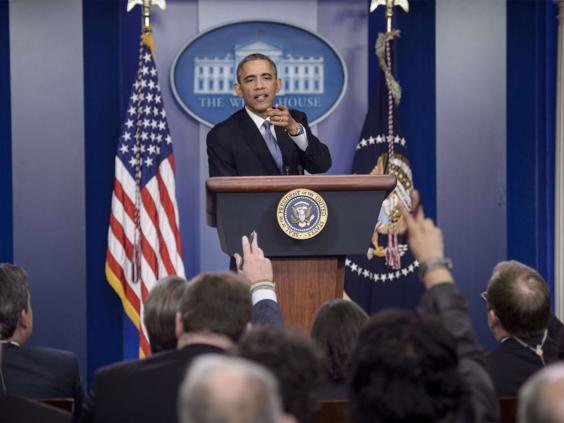 The warning came as an American research institute said satellite imagery showed significant new construction at North Korea's main rocket launch site for a possible space programme.
The secretive state has been banned from launching rockets or technology that could launch ballistic missiles by the UN Security Council but Kim declared this month that its space programme "can never be abandoned".
Pyongyang claims work at the Sohae launch site, which blasted its first rocket into space in December 2012, is peaceful.
In Seoul on Wednesday, nuclear envoys from South Korea, the US and Japan urged Pyongyang to engage in serious negotiations on its nuclear weapons.
Additional reporting by AP