A 13-year-old girl in Pakistan was raped for three months by her school teacher and made pregnant.
The teenager, from the city of Larkana in southern Pakistan, suffered months of sexual abuse at the hands of the teacher while her family were also threatened to remain silent.
Her pregnancy was confirmed by doctors at the Chandka Medical College Hospital, who testified medical evidence before judges in the district, according to The Express Tribune.
Muzafar Mirani, the schoolteacher at Government Primary School in Nauabad who has now pleaded guilty, reportedly at first placed pressure on the girl's family to remain silent, along with his "supporters".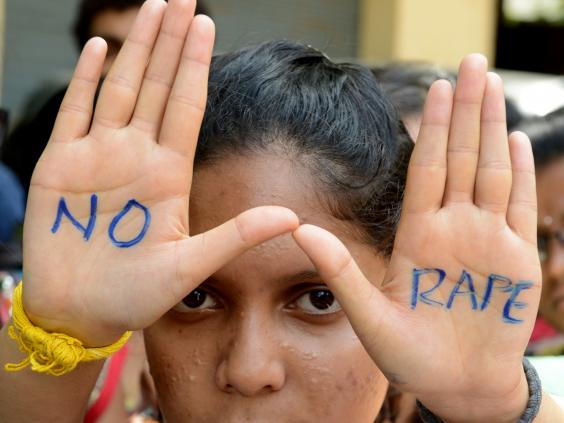 Ghulam Hussain Kalhoro, the victim's uncle, said that when this did not work the family were threatened.
"We are poor people while the accused party has the backing of influential persons," he said.
"We have informed the Larkana DIG about those threats and the officer has assured us of security and justice."
According to The Express Tribune, Mirani and those "backing" him belong to the Jatoi, Sial and Unnar tribes. 
Much of Pakistan's rural areas are organised along tribal lines, with groups often seen as collectively responsible for the actions of its individual members, according to Al Jazeera.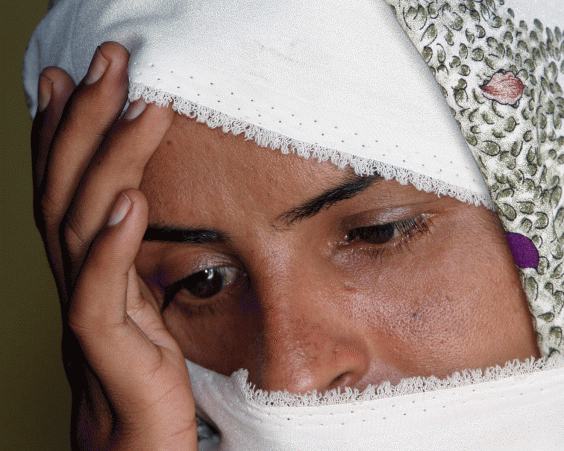 Pakistan's rape record against women was highlighted in 2002 when Mukhtaran Mai survived a brutal sexual assault that was allegedly ordered on her by a local council of elders and carried out by 14 men.
After taking the case to the highest court in an unprecedented stand for justice, all except one of her attackers was acquitted. 
Reuse content