Just when you thought Gangnam Style could not get any bigger, the K-pop hit has crossed over to the animal kingdom. A small bear cub has been photographed doing Psy's famous moves in Finland.
The small brown bear was with his mother and siblings when he was snapped dancing Gangnam Style by British wildlife photographer Mark Sisson last month.
Sisson said: "He had begun a bit shyly with his back to us, then had another go side-on and once he was happy tried once again for his mum and siblings to see - unfortunately all he got was a disapproving look from mum and the rest of the family carried on eating!"
"Movement wise he was moving from side to side, one foot to another and it was this along with the positioning of his front paws that really drew the Gangnam analogy to mind."
Psy's hit has been a phenomenal success, racking up over 1 billion views on YouTube, while famous faces from the UN Secretary General Ban Ki-Moon to Britney Spears have been seen doing the dance moves.
The quirky and memorable video has in turn spawned numerous parodies and mashups, with students at Eton School jumping onto the bandwagon.
Gangnam is an affluent district in South Korea and Psy pokes fun at the area in the music video. The dance moves imitate riding a horse which the bear seems to have copied.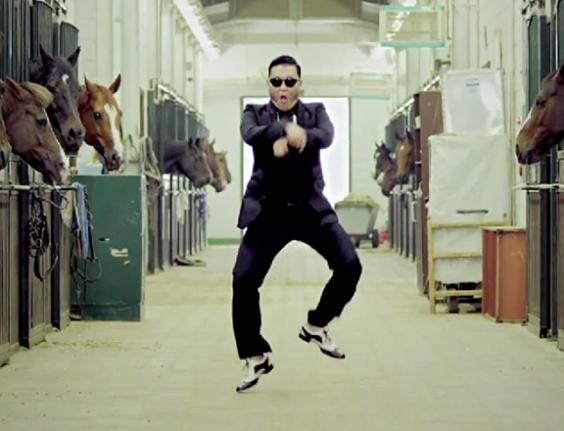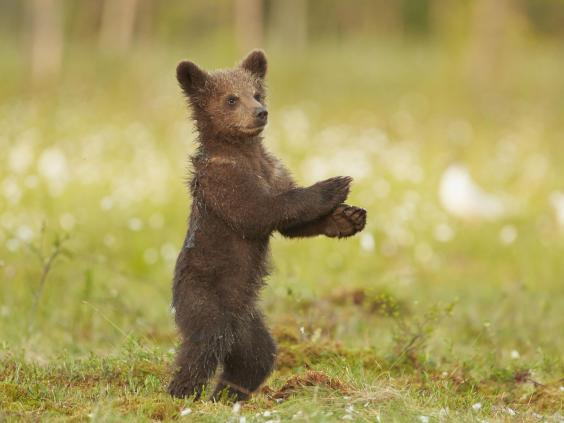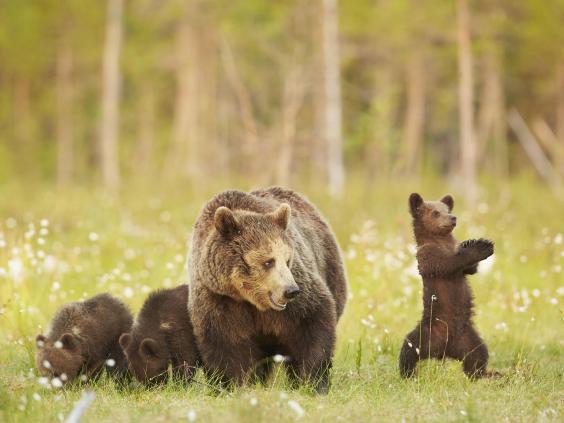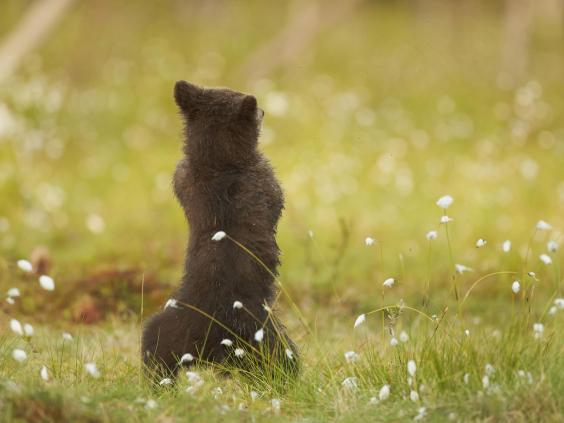 Click here to see more images
Reuse content