A British woman has reportedly told a judge to "kiss my a***" in Malta after appearing in court charged with stealing a suitcase.
Shannon-Leigh Williams, 19, was arrested in the beach resort of Xemxija after a couple claimed they saw her wearing trainers and carrying a handbag from their luggage.
The Times of Malta reported that their suitcase had gone missing after a Ryanair flight from Girona in Spain and CCTV showed Ms Williams leaving Malta International Airport with it.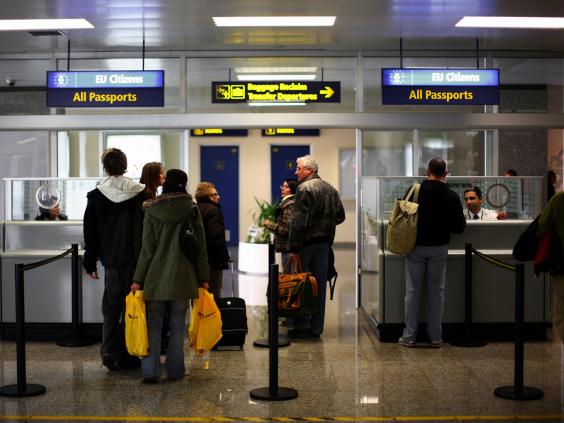 In a hearing on Wednesday, prosecutors told Judge Carol Peralta that the teenager, from Portsmouth, took the suitcase from baggage claim after telling a soldier guarding the area that it was hers.
Ms Williams claims she went to the airport to find her own baggage that had not arrived on her flight to Malta in May, and that she believed the suitcase and clothes inside were hers.
She told the court she had made an honest mistake but told the judge "I'm not going to answer you" when asked to enter a plea, Malta Today reported.
After several warnings, Judge Peralta fined her €200 (£145) for contempt of court and Ms Williams formally pleaded not guilty.
Her request for bail was denied and the Times of Malta reported that as the tourist was being led back to her cell she was heard saying the magistrate could "kiss my a***".
She will next appear in court for a sentencing hearing.
The Independent has asked the Foreign and Commonwealth Office for details of any assistance being provided to Ms Williams.
Reuse content