Former Italian Prime Minister Silvio Berlusconi has been found guilty of bribing a senator, but will not serve his three year sentence as the statue of limitations on his crime will kick in before the appeals process can be completed.
The 78-year-old politician bribed senator Sergio de Gregorio in 2006 to switch factions, a move which brought about the downfall of the centre-left government led by Prime Minister Romano Prodi in 2006.
De Gregorio admitted receiving €3 million from Berlusconi (£2.2 million) and attempting to persuade other senators to change their allegiance, and was separately sentenced to 20 months in jail after a plea bargaining deal.
At a court in Naples, Berlusconi was given a three year jail sentence and banned from holding any public office for five years, but both penalties will not apply due to the expiry of the statute of limitations.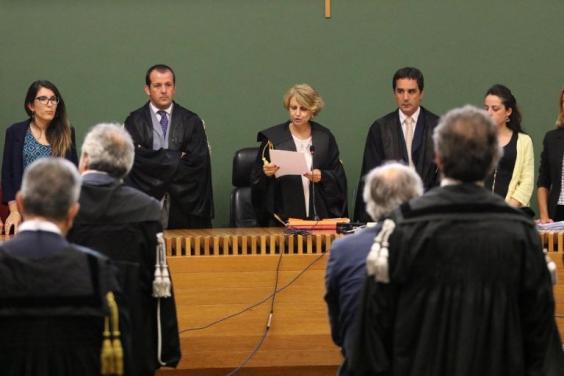 Berlusconi denied the charges, and his lawyer, Niccolo Ghedino called the judgement "a desperately unjust and unjustifiable ruling". Berlusconi claims that the money he gave to De Gregorio was intended to finance and new political movement.
The fresh judgement on Berlusconi comes just a few months after he finished serving another penalty - a year of community service, given to him after he was found guilty of tax fraud, which resulted in him being kicked out of the Senate in 2013. He served it at an old people's home near Milan, helping senior citizens for four hours a week.
He's set to be back in court later this week - this time, in the southern city of Bari, where he has been ordered to appear as a witness in the trial of seven people who are accused of procuring prostitutes for his alleged sex parties, between 2008 and 2009.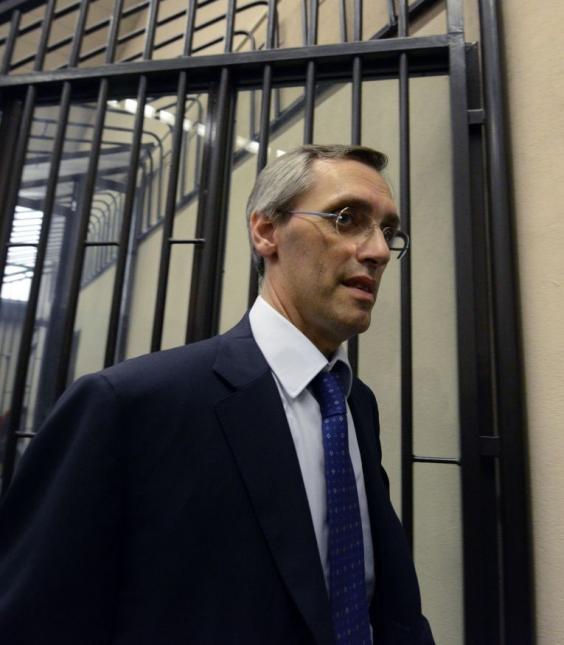 Earlier this year, he was acquitted of having sex with an underaged prostitute at one of these parties, when the judge ruled that there was no way of proving that he know the woman was 17 when they had sex.
Last week, magistrates in Milan completed their investigation into suspicions that key witnesses in the case were bribed. They said they believed Berlusconi had given €10 million to various women in an effort to persuade them to keep quiet.
He again has denied these accusations, and a court will later this year decide whether to press charges.
Berlusconi, despite his ejection from the senate, remains President of his party, Forza Italia, a party that he started in 2013, on the model of the previous incarnation of Forza Italia, which was dissolved in 2009.
Reuse content