At least two people have died and dozens were injured after gunmen opened fire in a pub in western Sweden yesterday.
Swedish police confirmed this morning that between 10 and 15 people were injured in the attack by at least one gunman in a pub in Gothenburg last Wednesday evening. None of the injuries are believed to be life-threatening.
Witnesses told Sweden's SVT broadcaster that two men entered entered Vår krog och Bar, which means "our tavern and bar" in Swedish, and opened fire with automatic weapons, believed to be Kalashnikov assault rifles, before fleeing the scene.
Two men, aged between 20 and 25, died in the attack in the Biskopsgården suburb.
Gothenburg police were quick to state there was no indication the attack, in Sweden's second largest city, was terror related.
"An automatic weapon was used... we can't rule out that it's gang-related. We've had problems for some time with gang crime in this area," police spokeswoman Ulla Brehm told AFP.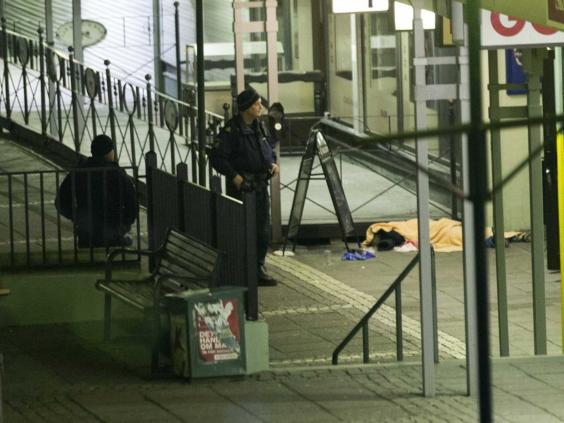 "There's absolutely nothing suggesting this would have anything to do with terrorism," Ms Brehm added.
The police have closed the area and launched a murder investigation. They are reportedly questioning several individuals, although no arrests have been made.
"I didn't have a chance to think about what happened," one anonymous witness told STV.
"Then I saw that my friend was bleeding. I tried to stop the bleeding as well as I could with my hand," said the witness.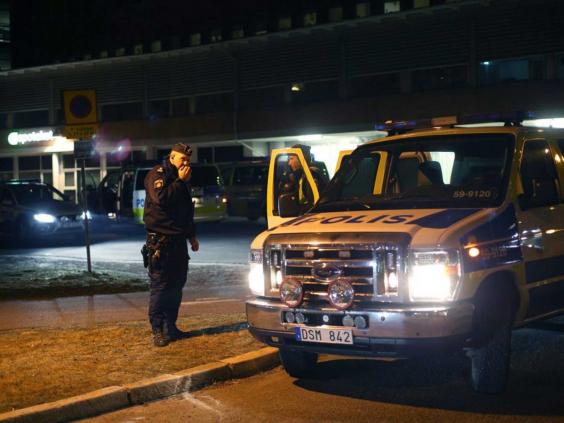 There have been a number of criminal gang-related shootings in Gothenburg. Many are in the Biskopsgården area, a housing estate with high unemployment, on the island Hisingen – but fatalities are relatively rare, the Local reported.
"It's frightening. Things happen nearly every day here but this looks like something extra," one Biskopsgården resident told local newspaper Aftonbladet, reported the Local.
Additional reporting by Associated Press
Reuse content