Isis has blown up three 2,000-year-old Syrian tower tombs in the latest destruction of ancient artefacts in the region.
The extremist Islamic organisation recently destroyed two ancient temples at the UNESCO World Heritage site of Palmyra, prompting international mourning for their loss.
Isis militants blew up the three towers, built between 44 and 103 AD, ten days ago. Among of those destroyed was Elahbel, which dated from 103 AD and was four stories high with an underground floor.
The destruction was confirmed by local residents and satellite images, the Guardian reported.
It comes just days after the group used explosives to flatten two historic temples. The Temple of Bel, an iconic religious building that had survived for 2,000 years, was destroyed by the militants as they sought to remove any form of what they consider idolatry.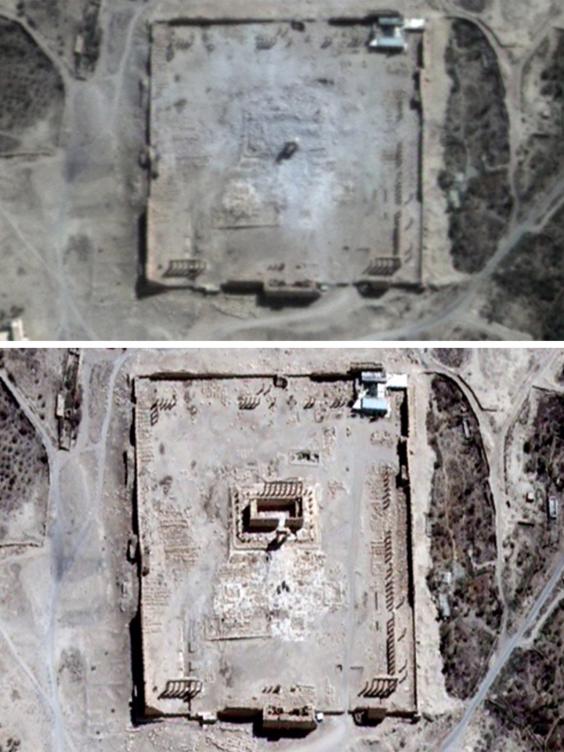 In a further act of rage, militants beheaded 81-year-old Khaled al-Asaad, the archaeological director of a museum detailing Palmyra's antiquities, and tied his body to a pole in late August.
Additional reporting by Reuters
Reuse content