Shia rebels in Yemen have taken over the southern city of Taiz – and its airport – in a bid to close in on the expelled president.
The seizure comes a day after the Houthi rebels called for a general mobilisation against forces loyal to current president Abd Rabbu Mansour Hadi, who has been forced out of the capital Sanaa to his home city Aden.
Taiz is 160 miles (260km) south from the capital Sanaa and it is suspected that the Houthis are using its close proximity to Aden to overthrow the president and his rival administration. A full-scale civil war is feared.
Nine out of 21 provinces in Yemen – including Sanaa – are now controlled by the Houthis since they have descended from their stronghold mountainous areas in the north from September.
The turmoil comes days after at least 137 people were killed and around 350 people were wounded in suicide bomb attacks on Shia rebel-controlled mosques in Sanaa during Friday prayers. Isis claimed responsibility.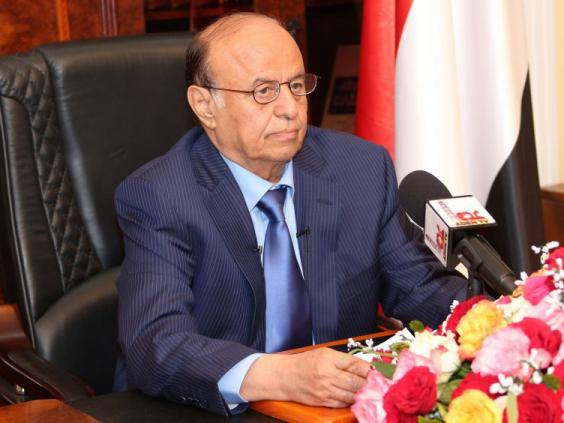 Mr Hadi yesterday gave a defiant speech challenging the Houthis – who support the former president Ali Abdullah Saleh – in his first public address since fleeing the capital last month.
He denounced rebels as "coup plotters" and said Yemen must revert to the political state it was in before Houthis took control of almost half of all the provinces.
Brigadier General Hamoud al-Harathi, commander of special forces units based in Taiz, rejected Mr Hadi's legitimacy as president.
Meanwhile, thousands of Yemeni people demonstrated in Taiz against both the Houthis and the former leader Mr Saleh.
Reuse content