The US military is reportedly set to admit that it has killed and injured civilians on at least 14 incidents during attacks against Isis in Syria and Iraq.
The Pentagon will say that at least 15 civilians were killed and a further 14 injured, according to a report in the Daily Beast.
Last week, the military detailed five incidents between April 12 and July 4, 2015, that had claimed eight lives and left three others injured. The Pentagon is to acknowledge five more incidents, and next week four additional cases will be announced, the website said.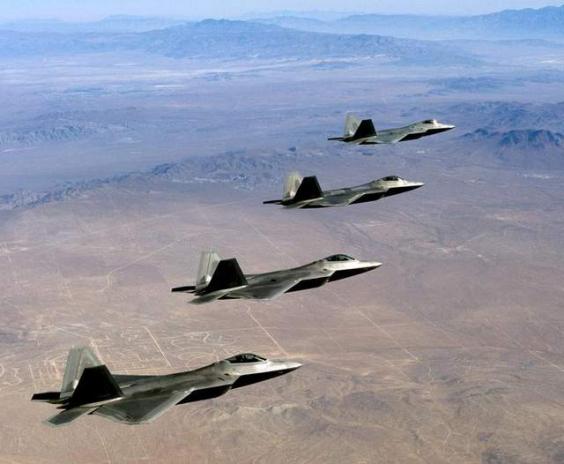 It will bring to a total of 21 civilians that the US has admitted killing in 16 incidents. 
This is during a time when the US has conducted 7,551 strikes in Iraq and Syria. The US-led coalition, which includes Jordan and the UAE, has conducted 65,492 sorties, according Defence Department statistics.
It would be all but impossible to confirm or contradict the figures cited by the Pentagon. It is also unclear how they confirmed whether or not civilians were killed in their strikes.
Reuse content