Damascus in Syria is the worst city in the world to live in, according to The Economist Intelligence Unit's Global Liveability Ranking.
Cities across the world are awarded scores depending on lifestyle challenges faced by the people living there. Each city is scored on its stability, healthcare, culture and environment, education and infrastructure.
Since the Arab Spring in 2011, Syria has been plagued with destruction and violence as rebels fight government forces. The country has been left battle-scarred with around 2 million people fleeing from country, while Damascus has been the source of much recent tension.
Other cities that have made it onto worst cities the list include Dhaka in Bangladesh and Lagos in Nigeria. Third worst city to live in was Port Moresby in Papa New Guinea, surprisingly Melbourne and Sydney in neighbouring nation Australia were ranked in the top 10 cities in the world to live in.     
Click here to see the top 10 cities in the world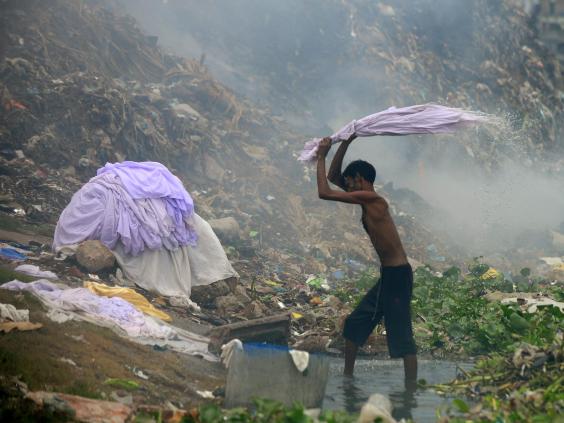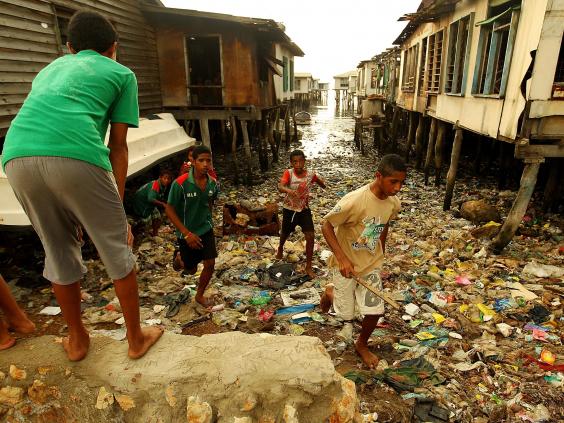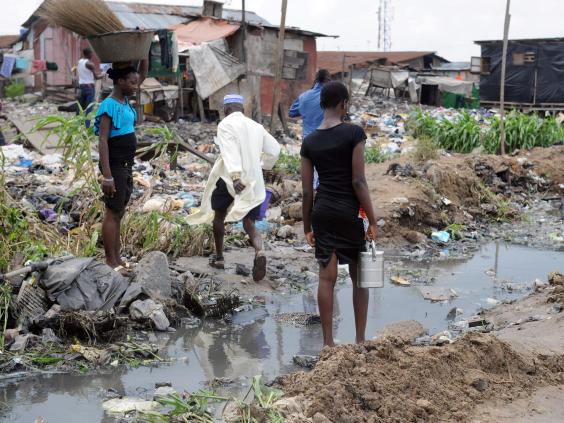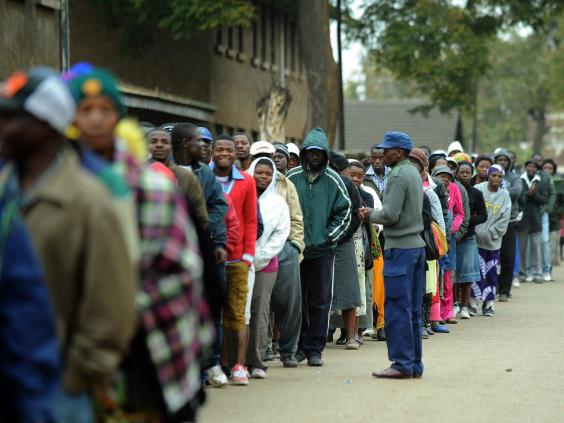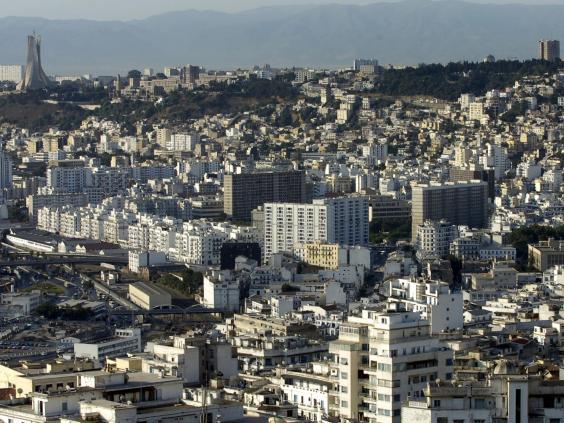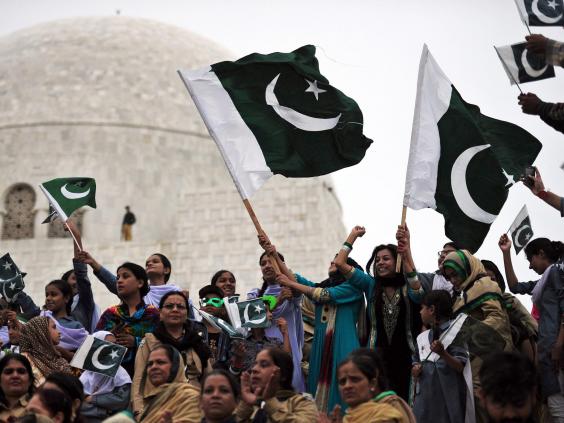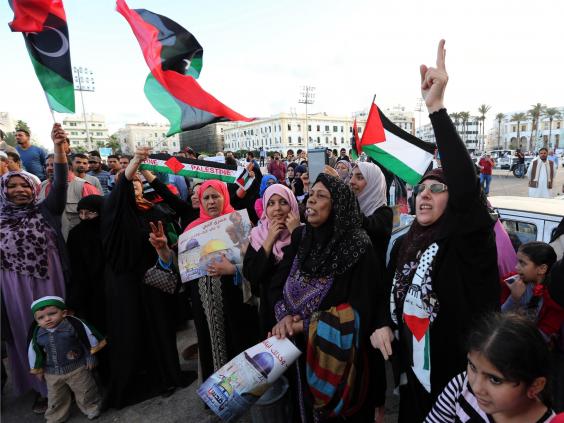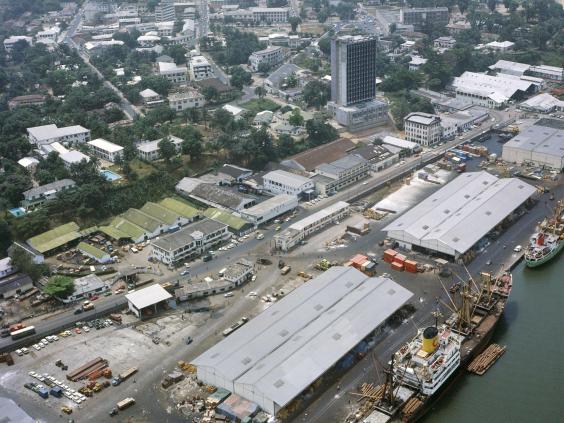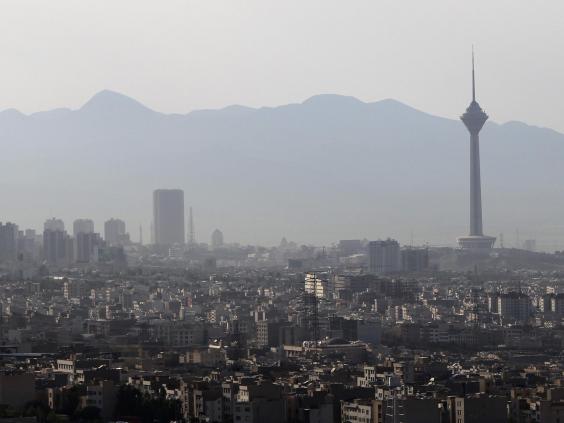 Reuse content