Danny Simpson has revealed that Leicester players began losing patience in former manager Claudio Ranieri when he began tinkering with their diets, as well as admitting that everyone at the club felt stung by the amount of criticism levelled at them in the wake of his departure.
Ranieri led Leicester to the Premier League title in his first season at the club, but was sacked in February with the champions languishing in 17th position, just one point above the relegation zone.
A number of reports claimed Ranieri lost the confidence of his dressing room in his last few weeks at the club, with Simpson appearing to confirm that some of the squad grew particularly frustrated when the Italian began micro-managing their diets.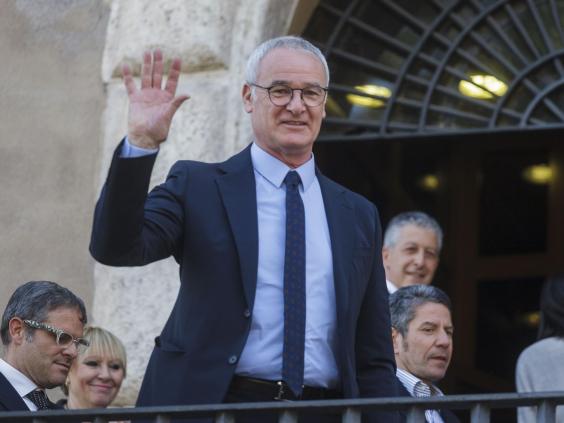 "After games, we would have chicken burgers and potato wedges and he then changed them to sweet potatoes and pasta," Simpson told the Times.
"I understand his point but the lads liked what we were used to, chicken and wedges."
Ranieri was eventually sacked by the Srivaddhanaprabha family, a highly contentious decision which polarised the world of football.
And Simpson admits to have being taken aback by the negative reaction, as portions of the club's support base began to turn on their own team.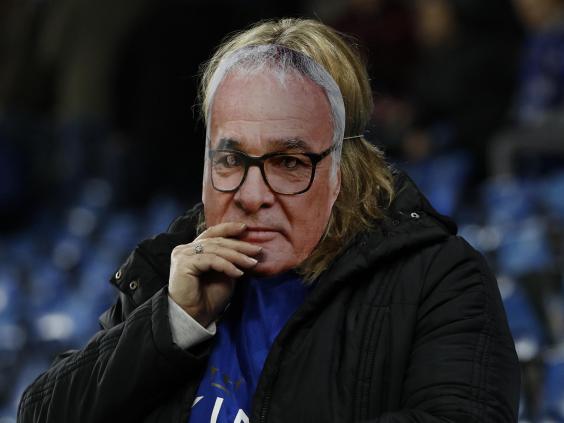 "It went crazy. We were getting it from all angles, even from some of our own fans. We were called snakes," he said.
"It was disappointing to see Claudio leave and we got that much stick it made us angry. We felt it was unjustified.
"We appreciated what he'd done, he's a top man, an infectious character. At the time, it [Ranieri's sacking] was seen as a loss for football."
Reuse content