The Premier League may have been long sealed, with Chelsea crowned champions of England for the sixth time in their history, but across the continent La Liga enters into its final day with everything still to play for.
After Wednesday night's 4-1 victory against Celta Vigo, Real Madrid stand poised to lift their first league trophy since the 2011/12 season, when Jose Mourinho's side beat Barcelona to the championship by a comfortable nine points.
Zinedine Zidane's men head into their game against Malaga on Sunday knowing that a draw would be enough to secure the title. Barcelona, who trail by three, cannot afford to drop any points in their home game against Eibar and will have pinned all their hopes on an end-of-season upset from the Costa del Sol club.
Such hopes, though, are slim at best. Malaga's contempt for Barcelona is well known and both Michel and owner Sheikh Abdullah Al-Thani suggested last month that the side would not stand in Real's way on Sunday.
Real Madrid's greatest-ever XI
Real Madrid's greatest-ever XI
1/11 Iker Casillas

Getty

2/11 Chendo

Getty

3/11 Fernando Hierro

Getty

4/11 Sergio Ramos

Getty

5/11 Roberto Carlos

Getty

6/11 Pirri

Nationaal Archief Fotocollectie Anefo

7/11 Zinedine Zidane

Getty

8/11 Cristiano Ronaldo

Getty

9/11 Francisco Gento

Getty

10/11 Raul

Getty

11/11 Alfredo di Stefano

Getty
Michel, a lifelong Real Madrid fan who played for the club for 14 years and remains friends with president Florentino Perez, was recently asked about the infamous occasion when Jorge Valdano, another ex-Real Madrid player, coached his team, Tenerife, to a final-day win over the Bernabeu club that handed Barcelona the championship in 1993.
"I'm much more of Madrid fan than Valdano was," Michel said in response, suggesting he wouldn't want to prevent his boyhood team from winning La Liga.
This sparked outrage in Barcelona, prompting fans to contact Malaga owner Al-Thani on social media, imploring him to make sure his side beat Real Madrid on the final day.
But Al-Thani chose to pour petrol onto the flames by tweeting in response: "The human waste of Catalunya will never smell [the glory] of La Liga." 
Such a sub-text has added a fascinating layer of intrigue to a day that won't be short of fireworks.
For Luis Enrique, though, the Barcelona manager is unlikely to be fixated with such matters as he prepares to bid an emotional farewell to the Nou Camp.
Barcelona have won eight trophies during Enrique's three years in charge, with next week's Copa del Rey final against Alaves offering the chance of more silverware.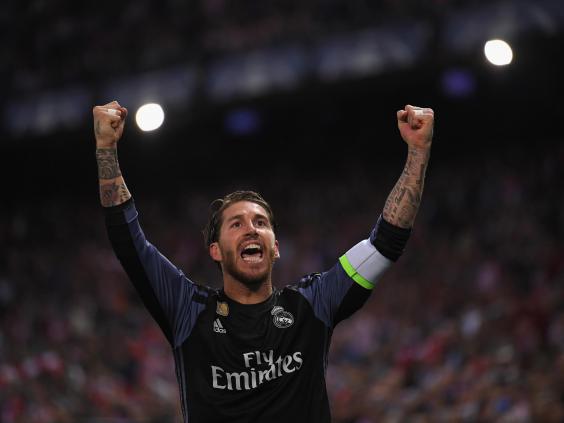 Tributes to the 47-year-old are planned before Sunday's game and Enrique admitted that it would be a special night for him.
"I was very fortunate to come here and become the manager," he said. "I knew it was going to be a short time here regardless of whether it was one, two or 25 years. It seems short because the time flies by so quickly.
"You live things with such passion. For me it's been like a short journey but Barca's history is full of these stories of players and managers that come and go and I'm very proud of forming part of this history.
"It's going to be a very special night - that's normal."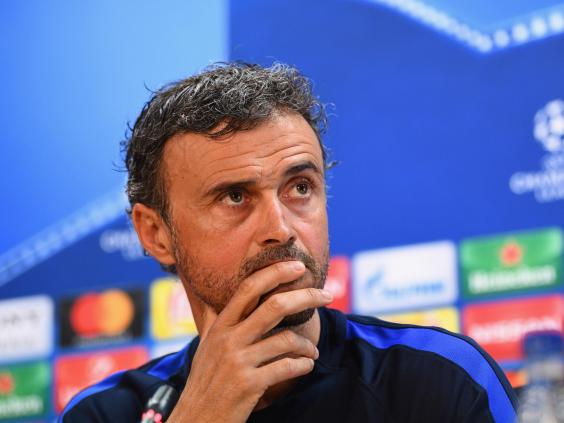 "I've given my best for this club, I'm very grateful to Barcelona for what it's given me in my eight years as a player, my six as a manager - three with the B team and three with the first team.
"I feel privileged and my only objective now is to try and win the three points (on Sunday). If we get the knock-on effect and win the league as well, great, we'll celebrate. If not, we'll congratulate the champions."
With conspiracy theories, emotional farewells and a league title all on the cards, Sunday's finale looks set to end with a bang.
Reuse content