Being knocked unconscious is an unpleasant experience in any sport, whether it is in the ring or on the playing field. We have been hearing a lot about the effects of concussion on rugby players and I believe there is much to be learned from the way boxing deals with severe head injuries and the possible after-effects.
It may not be generally known that in this country any boxer who is stopped in a bout is suspended for at least 28 days, regardless of the circumstances. Should he actually be knocked out or has suffered excessive punishment to head or body, he would receive a minimum suspension of 45 days, which would include sparring, and in either case no boxer would be allowed to fight on until receiving medical clearance from a British Boxing Board of Control (BBBofC) doctor. In extreme circumstances this would include a further brain scan, in addition to the scan and MRI that boxers must take annually.
Compare this to rugby and football too – where there are growing concerns about the alarming brevity of head-injured players returning to action, often only after a few minutes.
I have seen rugby players obviously badly concussed get a splash from a cold sponge, a whiff of smelling salts and be sent back into the fray. Very macho. But with what consequences? 
I am not knocking rugby. Like boxing, it is a game of hard knocks. I love the sport and was involved in the Nineties as owner and chairman of Bedford RFC. Three of my sons, Francis, George and Henry, played rugby, one for his university and the others for their school. I watched them often and was more concerned about them getting seriously hurt on the rugby pitch than had they been in the ring. One of them was knocked out cold and it worried me stiff.
It has taken too long for rugby to get its head around concussion, so to speak.
Football is not immune to the hazards of head injuries either. The family of the late England striker Jeff Astle fought a successful battle to prove that his death was caused by degenerative brain disease brought about by regular heading of the ball. Other footballers have been similarly afflicted.
And new guidelines about players suffering knockouts were only brought in after the Tottenham goalkeeper Hugo Lloris was concussed in a match at Everton last season. Incredibly, he was allowed to play on.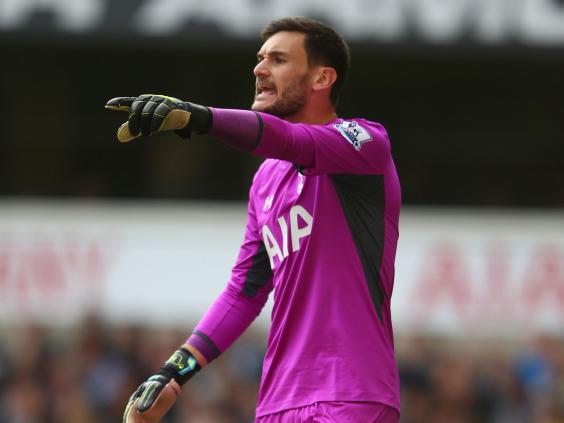 Over the years there has been an apparent lack of concern for this type of life-threatening injury and neither rugby nor football – as well as some other contact sports – have reached the levels of protection and after-care that have existed in British boxing for some time.
Of course in any sport there can always be a freak accident, as sadly there was with the death of Aussie cricketer Phillip Hughes. Equestrian sports, especially National Hunt racing, see many more serious mishaps than you get in boxing. And as for American football – well, don't even go there!
Of course boxing will always be an inherently dangerous sport because of its very nature. Everyone in it accepts that. It has had its share of tragedies. But the BBBofC and licence holders have worked hard to make it safer than it has ever been.
Safety regulations have been upgraded since the unfortunate 1991 Michael Watson incident and advice from leading neuro-surgeons like Peter Hamlyn has been taken on board. I got involved in helping set up a system whereby boxers get regular brain scans.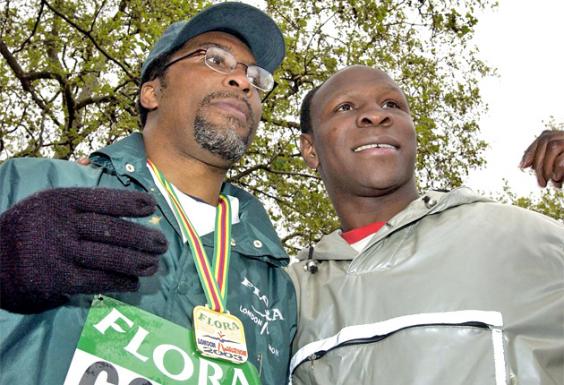 There are always two or three doctors at the  ringside with paramedics and an ambulance on standby at the arena.
Referees stop fights promptly if a fighter is in distress. Some say they often do so too quickly. George Groves still argues over Howard Foster's seemingly hasty intervention in the first fight with Carl Froch. But surely it is better to err on the side of safety – something which boxing does but other sports need to address seriously.
To subscribe to BoxNation go to  www.boxnation.com
Reuse content