WHEN DOES THE RACE START?
The 161st Boat Race takes place on Saturday 11 April and is scheduled to get underway at 5.50pm.
As things stand, Cambridge lead the university battle with Oxford 81-78, with just one dead heat coming back in 1877. Last year, Oxford powered to victory as the Dark Blues clinch their biggest winning margin since 1973 after an early clash between the two crews saw Cambridge's Luke Juckett thrown momentarily into the water and putting his entire team out of sync.
With that in mind, the Light Blues will be out for revenge, with the memory of the 11-stroke defeat still very fresh on their minds.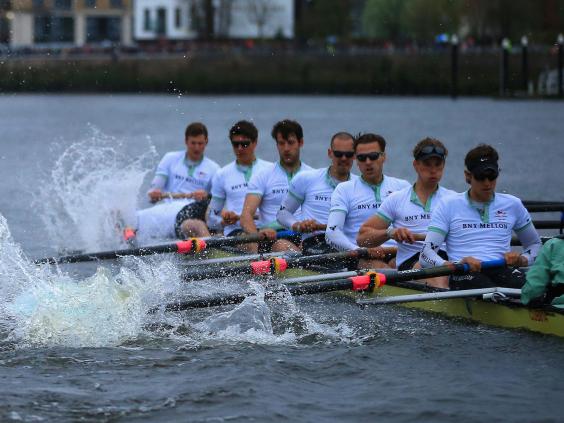 WHAT ABOUT THE WOMEN'S RACE?
For the first time ever, the Women's Boat Race will take place on the Tideway on the same day as the Men's Boat Race, giving the female athletes a platform to perform on the biggest stage as their race will be broadcast live on the BBC.
The Women's Boat Race gets underway an hour before the Men's at 4.50pm, and despite Oxford's relative domination of the event in recent years, Cambridge still hold a strong overall lead of 41-28.
That said, the Dark Blues have won 11 of the 15 races since the turn of the Millennium, although their largest winning margin during that period has been just four lengths and the race usually comes down to the closing stages.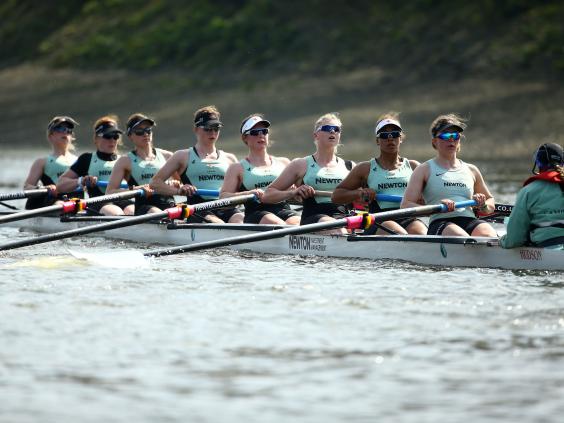 AND THE RESERVE'S RACE?
The two second string Men's crews from Oxford and Cambridge will compete against each other with the race due to begin at 5.20pm, in-between the Women's Boat Race and the main Men's Boat Race.
WHERE IS THE BEST PLACE TO WATCH IT?
There are certain viewing points along the London Borough of Richmond section of the River Thames that will be designated for fans to cheer on the two sides.
Two festival-like parks will be set-up at Bishop's Park and Furnivall Gardens to provide entertainment and activities to keep fans occupied throughout the day, while there will also be big screens put up to screen the race in its entirety.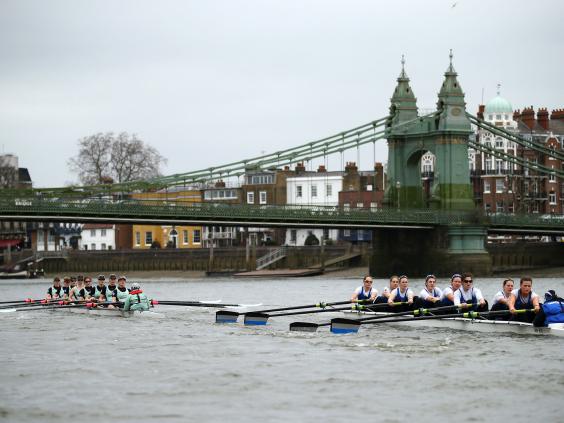 If you feel like setting up camp early, you might be able to nab a position on one of the three main bridges that the race will make its way under. You can watch the crews from Putney Bridge for the start, the halfway mark from Hammersmith Bridge and the race to the finale at Chiswick Bridge.
WHAT IF I CAN'T GET TO LONDON TO WATCH IT?
Fear not, as the three main races will be broadcast live on BBC1 with coverage beginning well in advance at 4.15pm.
ODDS:
Oxford - 1/4
Cabridge - 11/4
Dead Heat - 80/1
Reuse content