Michael Schumacher's son Mick has reportedly been involved in a 100mph crash.
The 15-year-old is understood to have been unharmed in the incident at the Lausitzring speedway in Brandenburg last weekend.
It's claimed that his vehicle skidded off the track during a practice session and ended up on gravel by the side of the road.
The report in German newspaper Die Welt comes just days after Mick started his F4 career with Van Amersfoort Racing. The son of the seven-time F1 champion Michael Schumacher was taken on by the Dutch team at the start of the month after impressing on the karting circuit.
Interest in Mick's progress is intense due to his father's incredibly successful career, particular in light of sons of famous drivers often going on to reach the highest level themselves. This season alone, Nico Rosberg and Max Verstappen are examples of children of former F1 drivers lining up on the grid.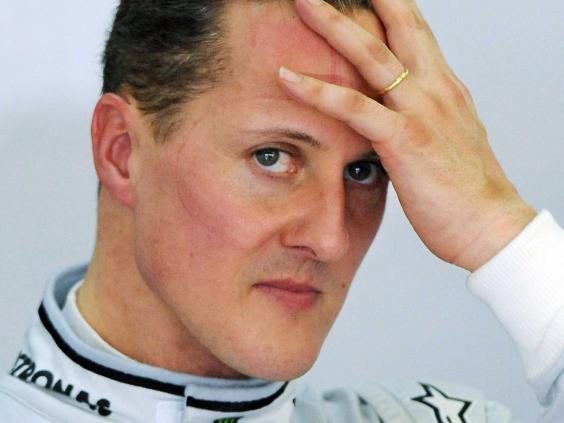 Michael Schumacher is continuing his recovery after a skiiing accident in the French Alps in December 2013.
Reuse content