Think of a Jamaican bobsleigh team and John Candy, a lucky egg and nasty blokes from Germany will probably come to mind.
Yet after a 12-year absence from the Games, Jamaica are on the verge of writing a new chapter in their association with the Winter Olympics.
Winston Watts and Marvin Dixon are expected to qualify for next month's Games in Sochi in the two-man sled, the first time a bobsleigh team has represented the Caribbean island since 2002.
Should they make it, it will conjure memories of the 1988 Calgary Games, when against the odds Jamaica qualified. That in turn inspired the cult 1993 Disney movie featuring Candy as the mentor of a dysfunctional four-man team.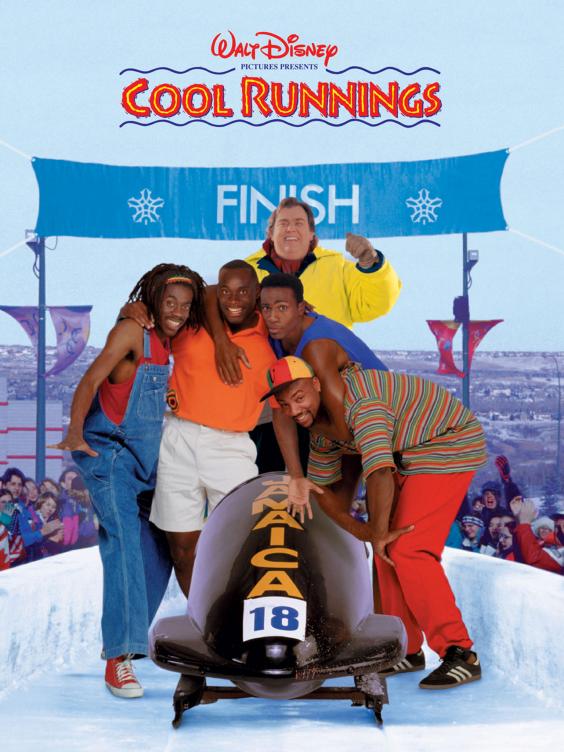 In an interview with the Telegraph, Watts, who is hoping to compete at his fourth Winter Olympics, explains how he returned to the sport full-time two years ago in a bid to qualify for Sochi.
Originally hoping to compete as a four-man team, funding problems necessitated the downsizing to two.
"I just about get by financially. Beg, scrape, it's hard. I've got headaches a lot of times man, believe you me," Watts told the Telegraph. "Sometimes my coach says 'just focus' and I say 'how?' I just trust things will turn over OK. I put God in front of me and just leave everything to him like a father."
Such are the funding difficulties faced by the team, who are expected to clinch their place at Sochi when they take part in a qualifier in St Moritz this weekend, that Watts says there are no guarantees a trip to Russia can be financed.
"In truth, we still don't really know at the moment if we'd even have enough funds or sponsorship to fly to Sochi itself for the Games itself," Watts said. "It all depends. Our families need to be taken care of first. If there's no funding, who knows?
"Hopefully, the Jamaican Olympic Association will step in and support us now we've qualified."
Should they make it, the only thing remaining will be to see whether Watts and Dixon reprise the pre-race chant from the movie.
"Feel the rhythm, Feel the ride, Get on up, It's bobsled time."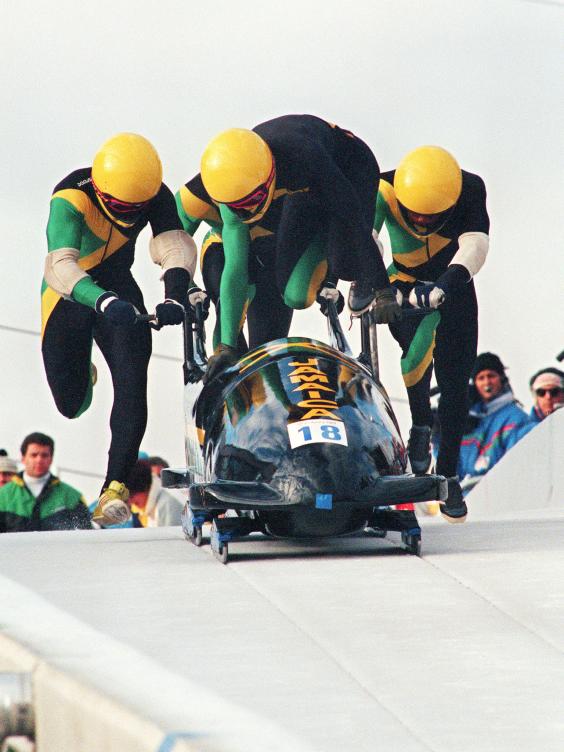 Reuse content