It's university application season again, with the 21 October deadline to applying to the prestigious Cambridge University fast approaching.
But if you were to get an interview at Cambridge, which last year saw 16,000 applications, how would you handle the interview process? Much like Oxford, interviewers will be looking out for ways to test your wits, so here are a few example questions to get your brain ticking.​
1. Instead of politicians, why don't we let the managers of Ikea run the country?
You may have to answer this if you're interested in studying Social and Political Science.
2. If a wife had expressed distaste for it previously, would her husband's habit of putting marmalade in his egg at breakfast be grounds for divorce?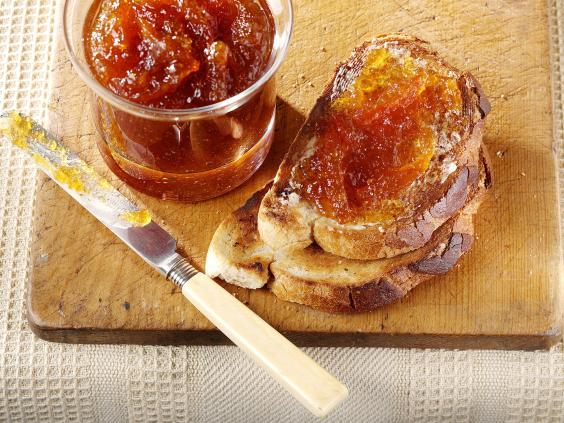 Potential Law students may have to tackle this conundrum if they want a place on the course. 
3. At what point is a person "dead"?
Those wanting to study Medicine better have an insight into this question.
4. Put a monetary value on this teapot.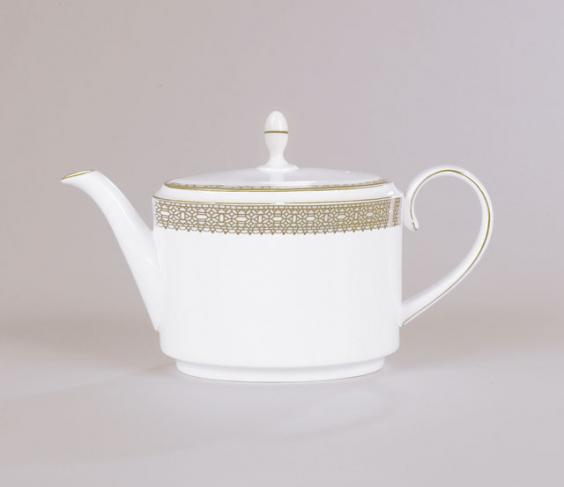 Not so much a question, but an answer will be expected from Economics candidates.
5. What would you do if I were a magpie?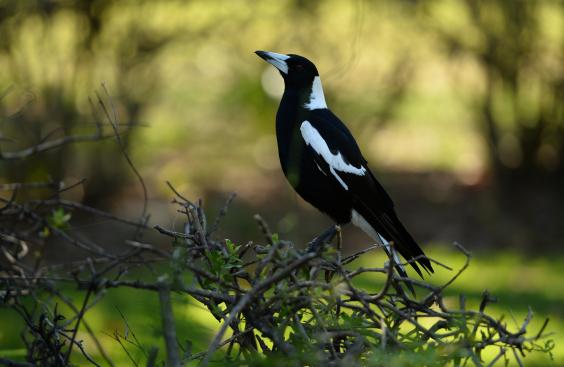 Budding Natural Scientists will have to get their head around this question.
6. If my friend locks me in a room, and says I am free to come out whenever I like so long as I pay £5, is this a deprivation of liberty?
If you want to study Law, you'll have to come up with an answer to this.
7. How would you poison someone without the police finding out?
This is a question for Medicine applicants – not budding serial killers. 
Sources: Questions are from  former Cambridge professor John Fardon's  Do You Think You're Clever?, Oxbridge Applications, 
Reuse content