Getting a part-time job
More students take part-time jobs to supplement their grants/loans. Popular jobs include bar or restaurant work, weekend work in shops or retail outlets, or delivery jobs.
More offbeat options include renting space on your blog or car to local advertisers, stewarding at festivals and local events, and mystery shopping and market research (companies use ordinary punters to check out local services and products, so check what's available in your area). These are all irregular work options, but worth investigating for topping up when you're low on cash.
And remember, you can always sell unwanted gear on eBay or at car boot sales.
Ucas sends a copy of the Student Money Manual to all applicants, or you can download a copy at themoneycharity.org.uk
What you're entitled to
Maintenance grants offer a share of up to £3,387 in England or £3,475 in Northern Ireland per year for family incomes of up to around £40k. Any grant you receive will reduce the amount of loan you can apply for, unless you're eligible for a Special Support Grant (SSG). For more information, see gov.uk/contact-student-finance-england. For Northern Ireland, studentfinanceni.co.uk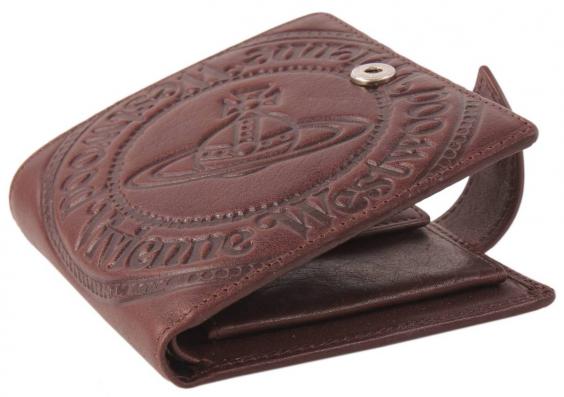 In Wales, there is a means-tested Assembly Learning Grant (ALG) for living expenses of up to £5k a year based on family incomes of under £50k. Visit studentfinancewales.co.uk
In Scotland, a Young Students' Bursary of up to £1,750 a year is available on family incomes of less than £17k a year, and a proportion is available on family incomes of up to £34k. See www.saas.gov.uk
Make your money go further
If you're in student accommodation, meals may be included in the overall costs and you may not have to spend much on travel.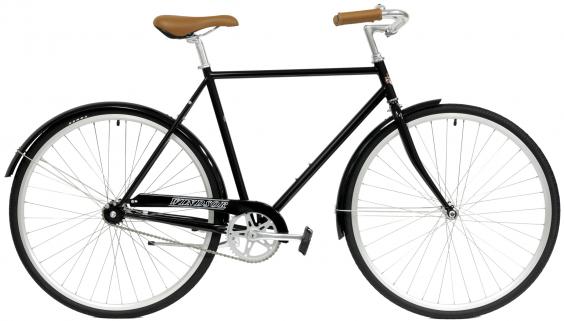 Walking or cycling can save you a sizeable amount of cash over a term. It's usually only in second and third years that you may have to pay any utility bills, including gas, electricity and (possibly) water. Students are usually exempt from paying council tax charges.
Other areas to watch are mobile phone costs: you may want to think about using a pay-as-you-go option, as contracts can be more expensive.
Most of your study costs will come at the beginning of term. Don't buy all the recommended books for your course in one go – buy a few key textbooks and check if you can get the rest from the uni library, or try to buy second-hand from the student union or online.
Reuse content