Postgraduate research is a very different beast to undergraduate study and makes different demands on students. Options may include Masters in Research (MRes) programmes or doctoral study (for a PhD), but whatever the route, the results can benefit us all. "Our research is wide ranging and highly applied, changing people's lives and making a positive impact on society," says Professor Paul Harrison, pro vice-chancellor for research and innovation at Sheffield Hallam University.
The university's National Centre for Excellence in Food Engineering is developing new research across the food sector. Meanwhile, Bodil Oudshoorn, a PhD student at the university's Centre of Sports Engineering Research, is investigating the injury risks posed by rugby boot studs in the hope of improving future designs. The next two years will involve developing test methods as well as field work with players to investigate how injuries occur. It's challenging, Oudshoorn admits. "But that's partly what a PhD is about: learning to do the best research in the circumstances that you have got."
Like most postgraduate research students, Oudshoorn's studies are largely self-directed. "Postgraduate research programmes do not have a defined curriculum in the way that taught courses do," says Professor Mark Ormerod, pro vice-chancellor (research and enterprise) at Keele University, which has contributed to research in areas from regenerative medicine to political theory. "These programmes are about undertaking original research."
Generally, students will agree on a topic of study with their university and work with an academic supervisor as they plough their particular furrow. Commitment to your idea is essential, according to Dr Steve McCabe, director of research degrees at Birmingham City University's Business School. "If the student is not interested at the beginning it will be extremely hard to sustain motivation," he says. It can be a lonely road, he adds. "However, the feeling of having left a 'mark' makes up for the pain and, sometimes, tears!"
Dr Tracey Wond, lecturer in business and management at the University of Derby, agrees that this is not an academic area for the faint-hearted. Derby offers several taught doctorates, which Wond describes as "a great way" to get more faculty support while still undertaking doctoral study. The solo PhD, on the other hand, may suit "the more independent and curious individual," says Wond.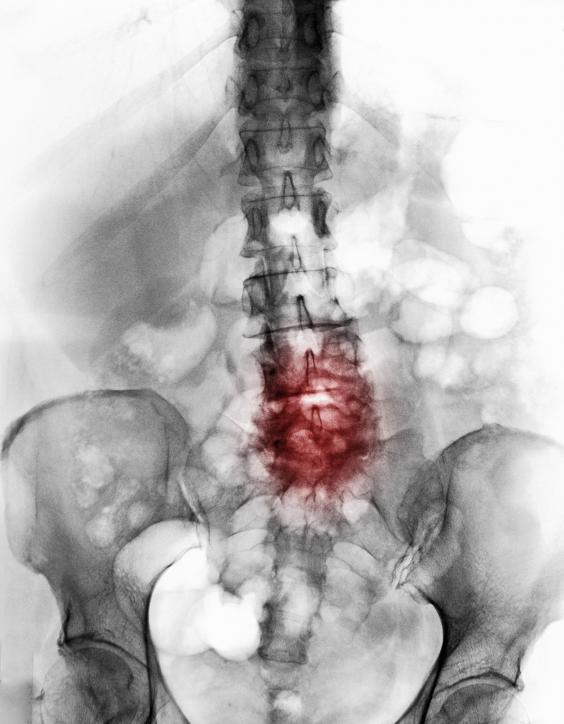 It certainly appeals to Abbey Thorpe, a current PhD student in the Biomolecular Sciences Research Centre at Sheffield Hallam. She's part of a project looking into potential cures for chronic back pain and believes that the postgraduate research experience suits students "who have enquiring minds and like to work independently," but who can also discuss ideas and work with others (she regularly presents her work to colleagues and supervisors).
The work offers potential benefits to patients as well as to Thorpe herself. "It's enabled me to continue to develop my understanding," she says, "while being on the forefront of new discoveries in this field."
Reuse content