You may think your employers offer you a more than reasonable pension scheme, or a "bike to work" programme that is both convenient and green. 
But that's because you're a square. 
Why would you want to safeguard your financial future when you could work in a castle with an inbuilt Star Wars themed cinema room instead?
Job site Glassdoor have dug around for some of the stranger employee perks. Here are our top 10 that might make you reconsider your life priorities:
1. Web analytics company Hotjar obviously fork out €4,000 to each employee to help them build their own office space at home. Generous. Or perhaps the bosses just don't like their workers.
2. In keeping with the Estonian roots of its founders, fintech giant TransferWise has a built in office sauna for all employees to use…    
3. ...and in keeping with their canine credentials, craft beer company BrewDog offers employees 'paid puppy leave' - a week of paid holiday to help their dogs settle in.
4. Winton Group, a global investment management company, employs a "Food Evangelist" - a grandiose job title if ever there was one - to make sure everyone has advice on the best food to suit their needs.
5. If your dream is to work in the Death Star, then it might be worth putting in an application to price comparison website money.co.uk, who moved all their staff to a renovated castle with a built in Star Wars themed cinema room.
6. Cloudreach, an international cloud computing consultancy, has bases in Amsterdam, New York, London, Berlin, Paris to name but a few, so it only seems fair that the company takes its employees on 'secret holidays' across Europe and North America. Hopefully the 'secret' is not that it's just a trip to a different office.
7. UKFast is all about happy marriages. The business-to-business hosting company gives one extra week paid leave when employees get married and £10,000 bonus for ten years' service to the business.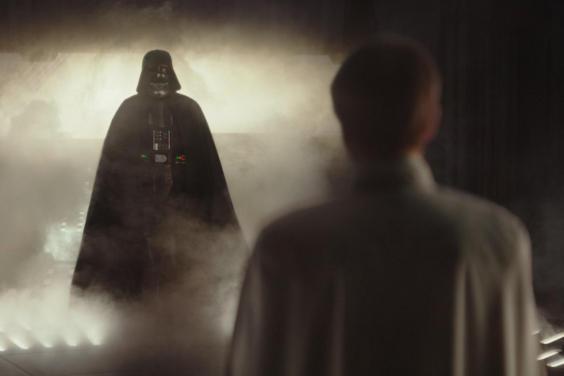 8. Betting exchange business Smarkets believe in a 'self management structure', meaning workers come in when they want and decide what they work on. They also employ a team of full-time chefs to cook all meals for staff at their London HQ. Put me down for the 1pm-2pm lunch shift.
9. Online business directory Yell offers an uncapped commission structure. Earn as much money as you can.
10. Harrods gives staff 33 per cent discount on all items and 50 per cent reduction for business attire. That's not to be sniffed at, but a potential precursor to some seriously ill-judged shopping sprees.
Reuse content