When Ai Weiwei returned to his studio for the first time after 81 days of detention by the Chinese government, he heard the "incredibly powerful" sound of his assistants hammering away at his 150-ton sculpture Straight, as they had done in defiance throughout his incarceration.
Now British art lovers will be able to see the monumental work, made with the remnants of buildings damaged in an earthquake, when the 57-year-old's first major UK exhibition opens in September.
A reconfigured section of the piece will travel to London where, though its weight will be taken down to 90 tons, it will still be the heaviest sculpture ever shown at the Royal Academy of Arts (RA). It will also be the largest version of the work displayed outside Ai's studio, according to RA co-curator Adrian Locke.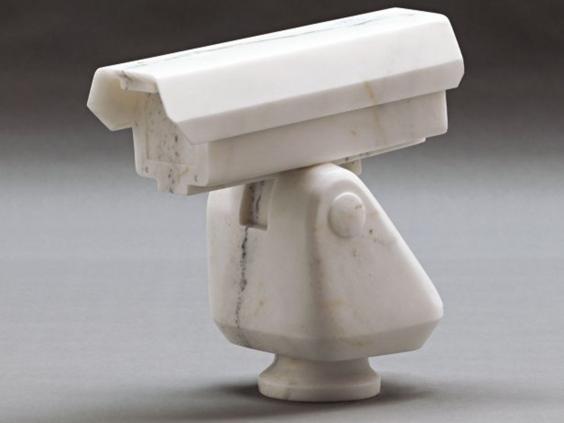 The piece, by the artist who rose to fame in Britain with his Sunflower Seeds installation at Tate Modern in 2010, will be displayed inside the London gallery, rather than in its courtyard, after RA structural engineers gave it the go-ahead.
The twisted rebars – steel rods used in construction of reinforced concrete buildings – were collected clandestinely by Ai from the damage inflicted by the 2008 Sichuan earthquake. He and his team spent two years straightening them out, with the work continuing while he was detained.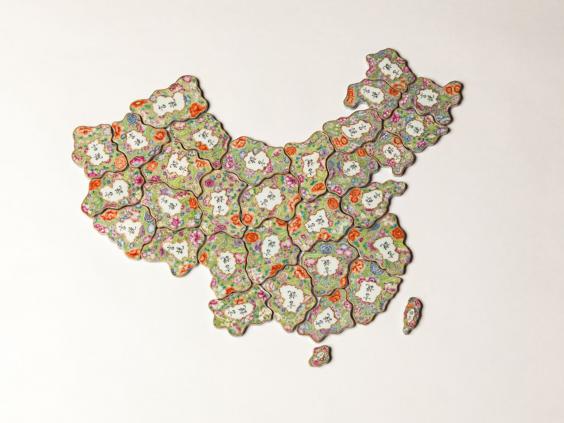 Ai's attempts to carry out a "citizen's investigation" into the truth about the numbers of student casualties in the quake, which he believed had been covered up by the authorities, led to increased scrutiny of him by the Chinese government.
In 2010 he was put under house arrest for "unspecified suspected crimes" and imprisoned for 81 days in 2011.
Tim Marlow, artistic director of the RA and co-curator of the exhibition, said: "When he was released, he came back to the studio and the first thing he heard was the team working on the rebars. He said it was incredibly powerful."
Reuse content