An Agatha Christie fan who bought an old travelling trunk belonging to the 'Poirot' author's mother was delighted when she discovered that the case contained diamond-encrusted jewels at a value of up to £13,000.
Jennifer Grant, who bought the case from a contents sale at the author's Greenway estate in 2006 for just £100, was happy enough to say she owned a small piece of Agatha Christie memorabilia.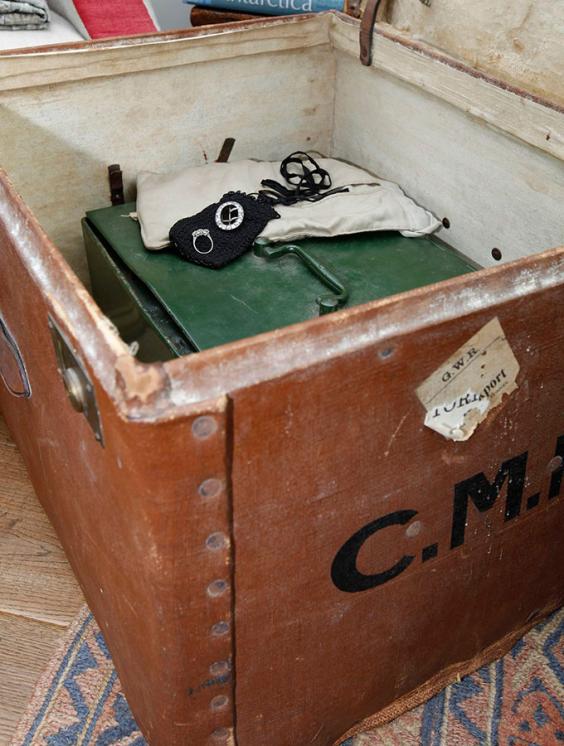 Yet the jewels – a 19th Century diamond brooch and a three stone diamond ring – were found stored inside, along with a purse of gold coins kept safe in a strongbox. Without a key, the best of the trunk's contents remained a mystery until Grant asked builders working on her home in Sussex to open the box with a crowbar in 2010.
Ms Grant said: "I almost didn't want to open the strongbox because then the mystery would be over."
Fortunately she gave into temptation after four years of simply guessing what might be inside. The 65-year-old said that she was "nearly hyperventilating" as she recognised the jewellery, having read the crime writer's biography.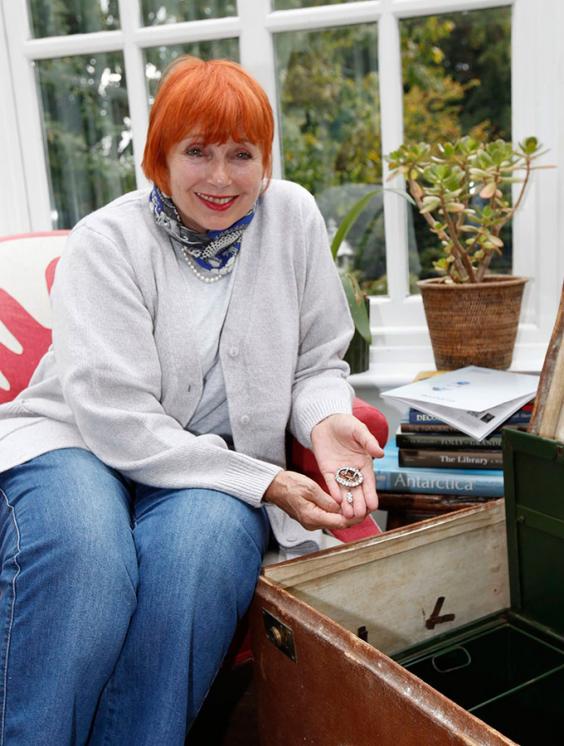 The treasures had been stored at Christie's home, Greenway, on the banks of the River Dart, which was described by the author as "the most beautiful place in the world". She lived there with her second husband until her death in 1976, and the estate is now owned by the National Trust.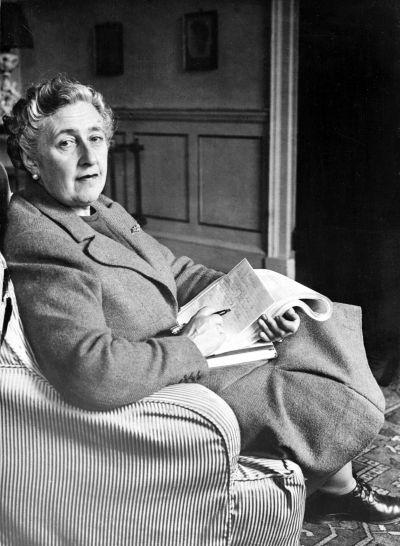 Agatha Christie's biography says that the jewellery belonged to her mother, and had been set aside for the writer and her sister, Madge. "My mother's valuable jewellery consisted of my 'diamond buckle', 'my diamond crescent' and 'my diamond engagement ring'," she wrote. "Madge was to have the diamond crescent, I was to have the diamond buckle."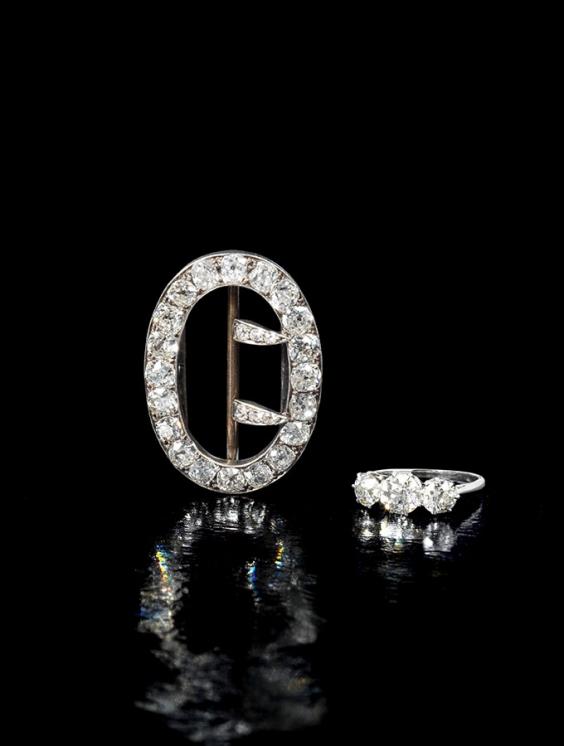 Dame Agatha Christie, DBE, was born 15 September 1890, and was an English crime novelist, short story writer and playwright. She was best known for the detective novels and stories she wrote about detectives such as Hercule Poirot and Miss Marple, as well as 'The Mousetrap', which is the longest running play in the world.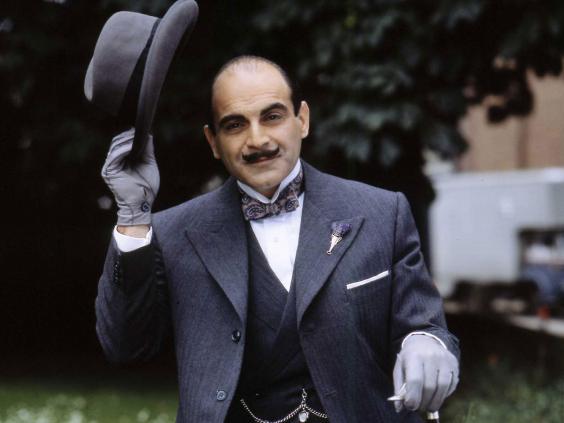 The diamond jewellery will be sold at the Bonhams Knightsbridge Jewellery auction on 8 October, with estimates ranging from £6,000 to £8,000 for the brooch and £3,000 to £5,000 for the ring.
Reuse content