Enid Blyton's former home has gone up for sale, but if you want to live where the children's author penned some of her most popular books, you'll need to find the grand sum of £1.75 million.
Old Thatch near High Wycombe in Buckinghamshire was the writer's haven for nine years from 1929 when she was living with first husband Hugh Alexander and daughters Gillian and Imogen.
Blyton's Faraway Tree, Wishing Chair and Brer Rabbit series were imagined there, with the Grade II-listed thatched house believed to be the setting for her first Mystery series book, The Mystery of the Burnt Cottage.
Estate agents Knight Frank describe the four bedroom, 17th century cottage as "stunning" in "secluded gardens with beautiful sitting areas" while Blyton biographer Barbara Stoney wrote that the author gushed about Old Thatch in her diary and compared it to "a Fairy Tale house".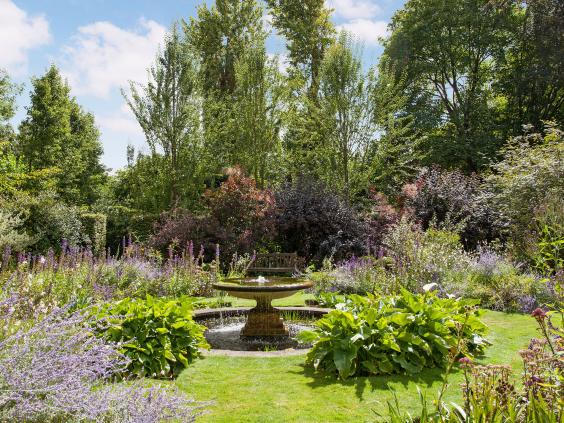 Blyton's books have sold over 600 million copies worldwide and been translated into more than 80 languages.
Interested in a viewing? Call Knight Frank on 01494 675 368 and go and have a look around yourself.
Reuse content