A frenzy of hot chai, pashmina shawls and no little air-kissing is set to descend on the Colorado city of Boulder as the Jaipur Literature Festival prepares to hold its first event in the US.
The organisers of the world's largest free literary festival have said more than 100 writers, thinkers, poets and performers will take part in a three day spin-off of what has been described as "the greatest literary show on earth."
"We at JLF are looking forward to a stimulating and inspirational edition in beautiful Boulder, Colorado," Namita Gokhale, author and co-director of the Jaipur Literature Festival, said in a statement.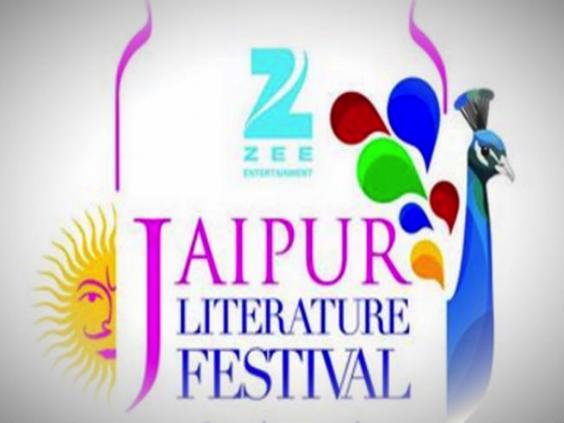 The organisers claimed Boulder is known for its educated, professional population of more than 100,000, for its deep interest and leadership in social, technical and environmental innovation and for fitness and natural health and healing.
Of course, Colorado is also one of the places in the US where it legal for people to smoke marijuana, unlike Jaipur.
The organisers said the names that have already been confirmed for the event include author Jung Chang, poet Vijay Seshadri, Morroccan-American essayist and novelist Laila Lalami, Israeli journalist Gideon Levy, Chinese-American Anchee Min, and journalist and historian Simon Sebag-Montefiore.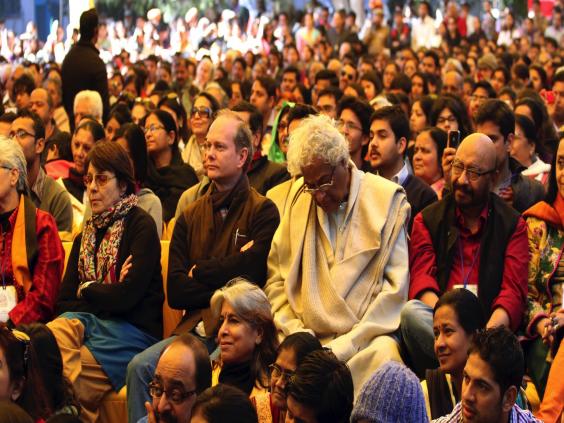 "Boulder is a long way from Jaipur, and we are proud to erect our literary 'Big Top' in town and to bring the energy, sparkle and brilliance of Indian writing to a very different world," said the travel and hhistory writer William Dalrymple, who is of the Jaipur Literature Festival.
The Indian festival has been held at Jaipur's Diggi Palace since 2006 and has steadily spread its wings, with events in Bhutan and London.
Over the years it has sparked several controversies, most notably in 2012 when Salman Rushdie was forced to cancel a visit amid reported threats from small Muslim groups. The controversies have always earned the festival addition press coverage.
Reuse content