Georgian London: Into the Streets, by Lucy Inglis (Penguin £9.99)
Inglis does a laudable job of presenting the extraordinary and huge ways in which London changed for its citizens over the course of 150 years, from its status as a "charred medieval city" to "capital of the world". Much of what she highlights we may already know: the increase in literacy meaning the introduction of the penny postal service, and widespread reading of novels, for instance. But we also see a London where sexual violence is being severely punished, where a Society for the Reformation of Manners went around "forcibly shutting pubs", the "lethal" nature of London Bridge where "broken legs were commonplace", crushed by the carts.
This history was inspired by a series of blog posts in which Inglis recorded daily insights or trivia she had picked up about London, and the book version does carry some of that randomness about it, for all that she has mapped her history by suburbs and regions of the city. It gives her history, though, perhaps a proper sense of randomness, of haphazard progression – where Teresa Cornelys, a former lover of Casanova, holds lavish parties in Soho until she's imprisoned for debt, and millionaire William Beckford writes love letters to young men until he's discovered, whereupon he flees to Switzerland and writes the first Gothic bestseller.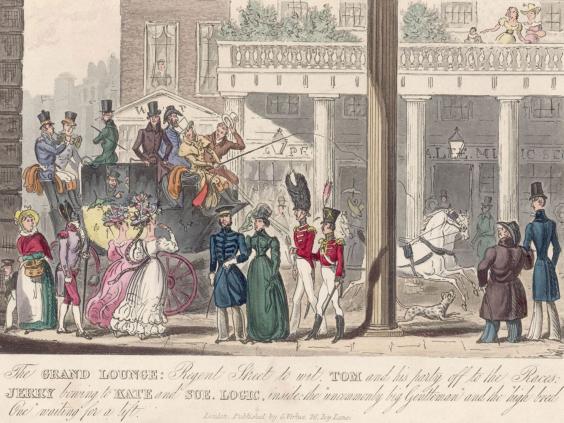 If people make a city, as Inglis' book suggests, then the city is a reflection of them, and there is a strong sense of people claiming it as their own here, from the "running footmen" who accompanied their employers' carriages, to entrepreneurs such as Basil Cochrane, who launched Indian head and body massages (our "shampoo" derives from the Indian "champi", Inglis tells us). Georgian London may lack the political agenda of a more academic history, but its myriad facts reflect more
Eat My Heart Out, by Zoe Pilger (Serpent's Tail £7.99)
Pilger's debut is basically a tamer, more kindly, less violent version of Kathy Acker's 1988 feminist-punk novel Empire of the Senseless, here transposed to 21st-century London. It's full of similar extremes of behaviour but it lacks Acker's true subversiveness, and her sense of danger. The feminist confusion of failed Cambridge student Ann-Marie's world has a political point to make about revolutions, subversion, and privilege, and that feminist confusion provides the satirical aspect of the story to produce an impressive enough novel, intelligent and sharp, if not quite as original as some believe it to be. Ann-Marie may belong to a so-called "new" genre now called "literary bad girls", but she is more complex than that pejorative term would suggest, constantly seeking emotional and intellectual highs because real life no longer means anything, or rather, because it means too much. Pilger's London may be a deliberately cartoonish version of its real self, but she also captures its energy and its indifference well.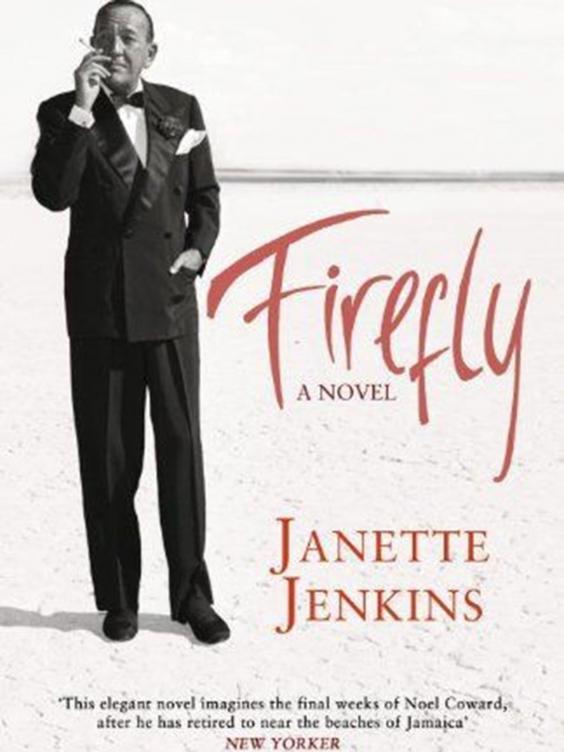 Firefly, by Janette Jenkins (Vintage £7.99)
This is a perfectly-tuned imagining of Noël Coward's last days spent in restful seclusion in Jamaica. Except that it's not so restful: Coward is constantly badgered by one of his servants, Patrice, for a reference so that he can leave for England and work at the Ritz hotel, and by his own memory of parties, fame, and the decline of his reputation. What dominates is, of course, Coward's sense of himself as a great figure; he looks back with disdain on the "sycophantic" young men who came running after him when fame hit him. In many ways, this is the Coward we expect to see at the end, but Jenkins' telling of it, reminiscent of Christopher Isherwood's superb A Single Man, saves it from any hint of predictability.
Subtle Bodies, by Norman Rush (Granta £8.99)
This novel feels almost more like a play, as a cast of characters is assembled in the Catskills to mourn the death of their old friend, Douglas, the "maestro" of their 1970s clique. Now, they have come together, principally Ned with his wife Nina who is having problems conceiving; Elliott who wants to take Douglas's place as head of the group; Joris who has endured two divorces and frequents prostitutes and Gruen, whose main problem seems to be that he's put on weight. This is a clever novel, though, about middle age. It's funny, too, posing Ned and Nina's avowed wish for children against Douglas's peeping-tom of a teenage son, giving Ned nightmares about what his future progeny may turn out to be.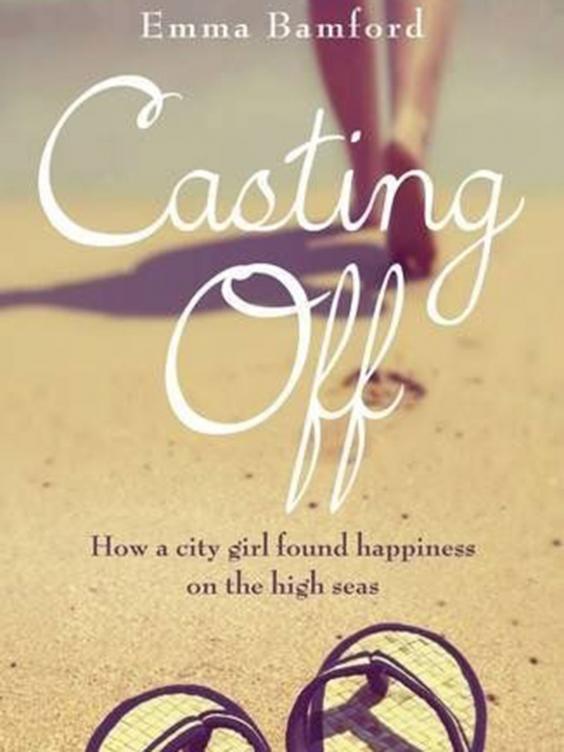 Casting Off, by Emma Bamford (Adlard Coles Nautical £8.99)
An accessible and appealing true-life tale of Independent journalist Emma Bamford who gives up her job and her London life to sail the high seas with strangers. Bamford is commendably honest about being 31, single, and wanting a baby. She could have chosen a different route, but instead she chose adventure, and she details well the disastrous relationship choices facing her when she does link up with Steve and his yacht in Borneo. What comes out strongest is the expectation we all have of life, and how that expectation lets us down, but Bamford keeps going no matter what disappointments. Each time she moves to a new boat, she gains in self-confidence and experience.
Reuse content