James Bond, Sherlock Holmes and even Bertie Wooster have all made dramatic returns to the page with contemporary authors such as William Boyd and Sebastian Faulks resurrecting them for new adventures.
After Stieg Larsson's Millennium trilogy sold more than 80 million copies it was inevitable that its protagonists – investigative journalist Mikael Blomkvist and leather-clad punk hacker Lisbeth Salander – would return, and the author's death in 2004 would prove little impediment.
The books that started with The Girl with the Dragon Tattoo and became a global phenomenon now have a fourth installment – The Girl in the Spider's Web – written by Swedish journalist David Lagercrantz.
The book has been sanctioned by the author's father and brother and fans of the original trilogy need not fear. Its careful handling of the characters and plotting feel hugely deferential to Larsson's originals – perhaps too much so.
We find Blomkvist facing brickbats from rival journalists criticising him that he has lost his edge and laughing at him as he dismisses online journalism. He feels, like the James Bond of Skyfall, a man out of time; one who uses analogue methods in a digital world. His magazine Millennium is under threat and he needs to find a scoop that will bring in new investors and see off its rivals.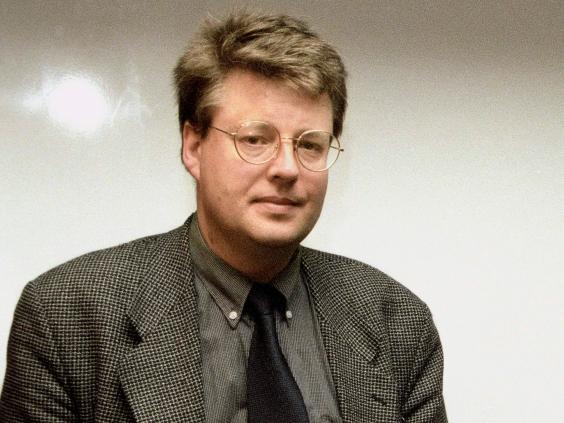 The opportunity arises when renowned scientist Professor Balder, who is working on creating artificial super-intelligence, invites him over late one night fearing his life's in danger.
The journalist gets drawn into a web of intrigue that stretches to the Swedish secret police, international gangsters, hackers, and even the US National Security Agency.
With Salander, he sets out to unravel the complex mystery, and prevent the murder of an autistic boy who witnessed a hideous crime.
The plotting is similar to Larsson's. There is a slow burn, punctuated by bursts of action before a page-turning finale. However, the book never strays into the dark descriptions of violence that punctuate the originals.
Lagercrantz also seeks to introduce wider issues with themes of state surveillance and the rise of artificial intelligence as a background to the action that ranges from NSA agents to Russian hitmen and a surprise crime boss.
The novel is well-researched and more intelligent than the average thriller, though the detailed descriptions of maths and computing often bring the narrative to a shuddering halt.
Larsson's partner Eva Gabrielsson complained that Lagercrantz did not have the same background of activism or politics, and the book does not feel as angry, though it touches on similar themes, especially misogyny.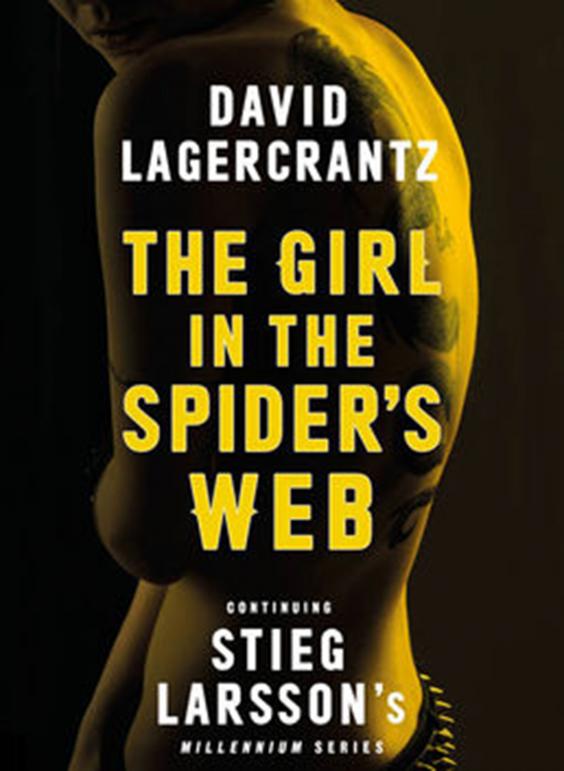 The text at times can feel leaden – one character does "not suffer from a surfeit of deference to her superiors" – and it is hard to know whether to blame the author or the translator, but one or both have a decidedly tin ear for dialogue. 
The writer doesn't quite trust the reader and spells everything out for fear they may be lost in the plot lines or the numerous characters.
Yet Lagercrantz is a safe pair of hands and The Girl in the Spider's Web is a solid work for those yearning to spend more time with some of the most extraordinary thriller protagonists in the past decade. Hopefully he will be less restrained should he return for forthcoming instalments.
An earlier version of this review suggested there was a mistranslation when a character was said to "look like a leaf and not just because of the weather". In fact, this was a misreading of the text, which actually reads: "shook like a leaf and not just because of the weather". The reference has now been removed. 18/9/15 
Reuse content