The team behind award-winning documentary Senna have returned with a new through-the-lense look at Amy Winehouse's life.
Told in the late singer's own words with extensive unseen archival footage and previously unheard tracks, the documentary is set to tell one of the most tragic stories of the music industry in the 21st century.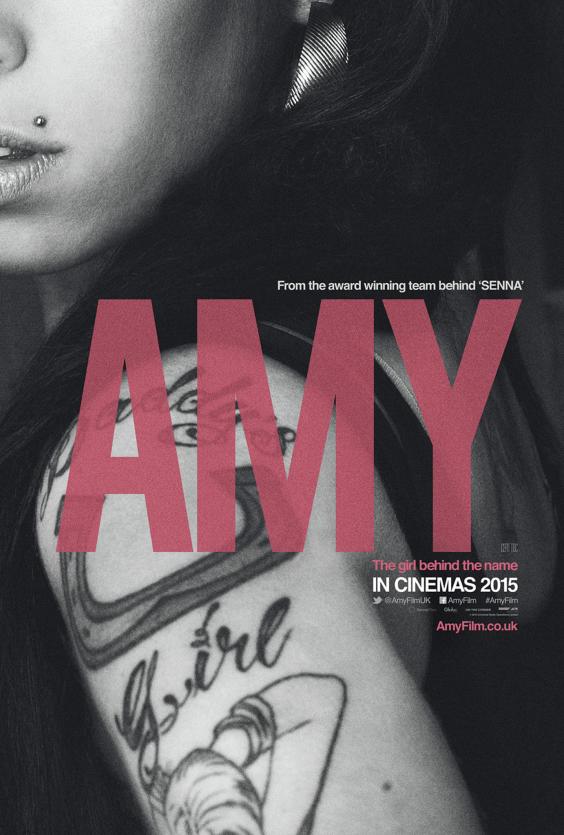 The film follows the talented singer from her rise to fame to the personal difficulties she suffered following her problems with addiction that led to her death.
A press release for the film states: "Her huge success, however, resulted in relentless and invasive media attention, which coupled with Amy's troubled relationships and precarious lifestyle, saw her life tragically begin to unravel."
Winehouse died from alcohol poisoning in July 2011 at the age of 27.
The singer won five Grammy Awards for her second album Back to Black, which broke records at the time of her death to become the UK's best-selling album of the 21st century.
AMY will be released in the UK on 3 July.
Reuse content