Clint Eastwood has been confirmed to direct and produce a new film about the pilot who successfully landed a doomed plane in the Hudson River six years ago.
The veteran filmmaker will bring the story of Chelsey 'Sully' Sullenberger to the screen for Warner Bros using the Captain's own memoir, The Hollywood Reporter has revealed.
Sullenberger crash-landed a US Airways flight carrying 155 passengers and crew in New York's river on 15 January 2009, saving the lives of everyone on board. He was hailed as "Captain Cool" by then mayor Michael Bloomberg and the incident was soon branded the "Miracle on the Hudson".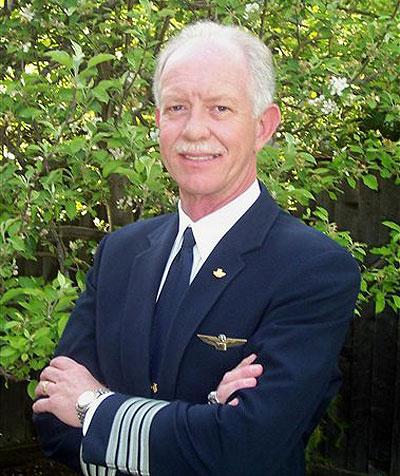 Eastwood enjoyed biopic success last year with the Oscar-nominated American Sniper, starring Bradley Cooper as lethal sniper Navy Seal Chris Kyle. The war movie grossed a massive $543.4 million at the global box office to become the US's biggest film of 2015.
Sullenberger is "very glad" that "gifted storyteller" Eastwood will be tackling his dramatic experience. The 64-year-old retired in 2010 after 30 years in the cockpit and is now an active flight safety campaigner. His book, Highest Duty: My Search for What Really Matters, documents his personal history before the Hudson landing.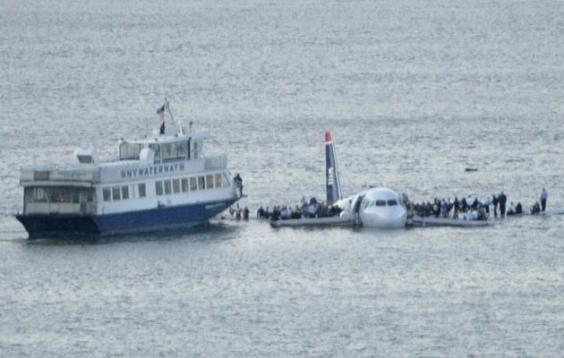 Warner Bros's Greg Silverman is "tremendously excited to see Eastwood explore another captivating true-life hero". The film will focus on what happened behind-the-scenes when multiple Canada geese flew into the plane's engines and disabled them.
Shooting is scheduled to begin this autumn but the cast is yet to be announced.
Reuse content