Both The Room and Fantastic Four are notorious for being plain awful movies, making the idea of the former's director making the latter's sequel as terrible as it gets.
Tommy Wiseau directed bizarre cult drama The Room back in 2003 and it didn't take long before critics branded it "one of the worst films ever made". But it appears that such harsh words have not deterred him from wanting to helm the follow-up to 20th Century Fox's recent box office flop.
Second only to Disney's woeful Tomorrowland in the biggest bombs of the summer list, superhero reboot Fantastic Four earned just $26.2 million in its opening weekend state-side.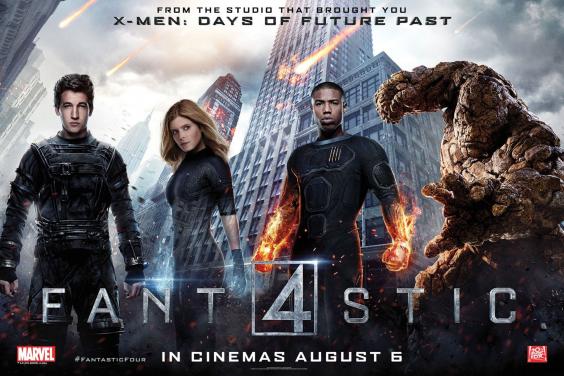 There is a sequel scheduled for release on 9 July 2017, but whether it will actually be made after such a poor performance remains in doubt. Lead star Miles Teller knew it wouldn't be "critically well-received" and even director Josh Trank tried to disown it the night before it hit cinemas by criticising the final edit.
Wiseau, however, seems to think he's the man to pull Fantastic Four back into the spotlight after admitting to enjoying the film.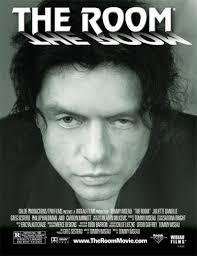 "Let me put it this way, I like it, I did enjoy number one. Number two, it's too bad they didn't call me, that's all I want to say and I rest my case," he told Milwaukee magazine.
"Good response in Europe though, that's my understanding, but it's too bad they didn't call me, that's my point. Maybe if there's a sequel, you know. You know, maybe your article gets me that job, who knows what will happen."
Wiseau is so keen to direct Fantastic Four 2 that he even offered his interviewer a "commission fee" if he's hired off the back of the article. But with just The Room and lame sitcom The Neighbors on his directing CV, we're not sure his chances are looking good.
Reuse content