Game of Thrones star Jason Momoa has confirmed that he is signed up to play DC Comics hero Aquaman in a total of four films.
Following confirmation that the actor would take on the role in 2016's Batman v Superman: Dawn of Justice, 35-year-old Momoa has revealed that he will portray the superhero in a further three films, with the first set for release in 2018.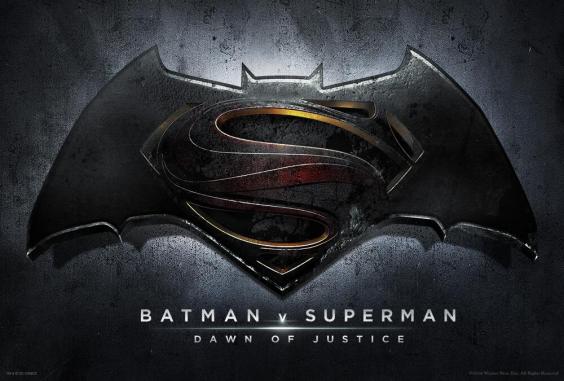 During a panel appearance at the Comic-Con Experience in São Paulo , Brazil, Collider reported that Momoa had discussed his hopes for the character's future.
He said that Aquaman will be "a bad-a**, otherwise they wouldn't cast me for the role".
As well as Momoa, Batman v Superman: Dawn of Justice will see Henry Cavill back as Superman, Ben Affleck portraying Batman, Jesse Eisenberg appearing as villain Lex Luthor, Jeremy Irons as Alfred Pennyworth, Amy Adams returning as Lois Lane and Gal Gadot as Wonder Woman.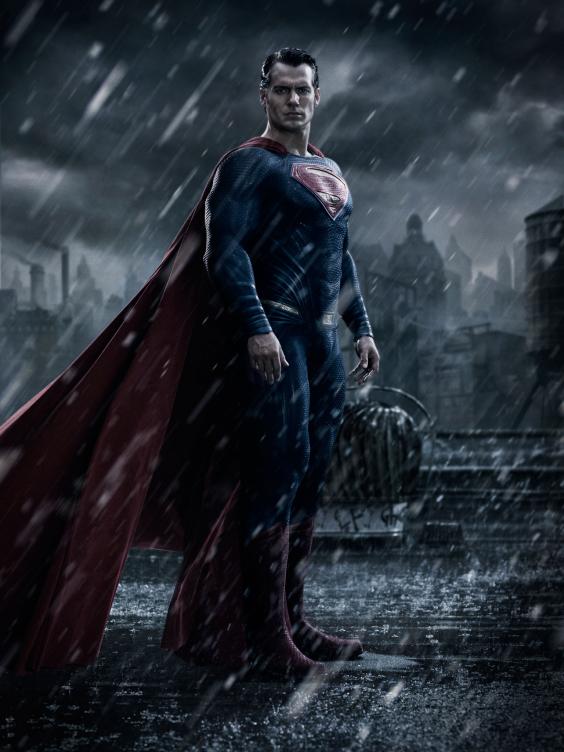 Aquaman has long been known as one of the more underrated and ridiculed comic heroes, despite being one of the characters who founded the Justice League of America.
At the Comic-Con event, Momoa suggested that Zack Snyder - who helmed Man of Steel and will take control of the sequel and subsequent Justice League films – should be the one to direct the standalone Aquaman movie due for release in July 2018.
When Momoa was first confirmed as Aquaman in October, George R.R. Martin told MTV that it was 'extraordinary' that the actor had been given the role.
'Jason Momoa is fantastic,' he added. He was wonderful as Khal Drogo. I wish we could've kept him for another ten seasons.'
Reuse content