Memorabilia from The Wizard of Oz is very, very valuable. Earlier this month a museum put out a million dollar reward for anyone with information on the whereabouts of the red slippers Judy Garland wore in the film and now her dress is expected to go for even more at auction.
The sweat-stained blue and white gingham dress, one of ten that she wore while filming, is estimated to make $1.2m (£770,000) at auction, becoming one of the most expensive costumes in the world.
Along with her red slippers, the dress is thought to be one of the most recognisable costumes in Hollywood.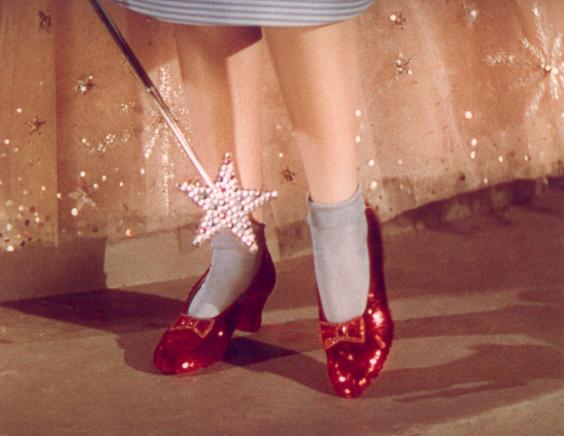 Catherine Williamson, director of entertainment memorabilia at Bonhams who are selling the dress, said: "The dress is one of those costumes which are instantly identifiable.
"It is the costume she wears throughout the film, which is a great movie and the definition of a classic.
"What is great about this is it has signs of use: there are sweat stains around the neck, but it is still in fine condition. Last year we sold a test dress but this one was actually used on screen."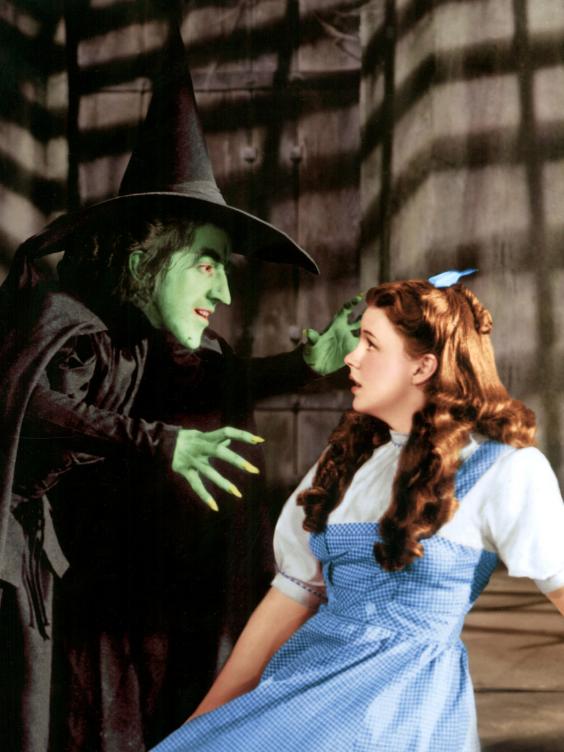 Bonhams previously sold the test dress for £157,000, while they also sold the Cowardly Lion costume last year for £1.95m.
The dress goes on sale 23 November in New York but the market is expected to be "international" according to Williamson, who added:  "Judy Garland is in the top tier for collectability alongside Marilyn Monroe and Audrey Hepburn and this costume is in the top ten of dresses."
Reuse content