Billy Ray, the Oscar-nominated screenwriter behind Captain Phillips and The Hunger Games, looks set to pen a film for Leonardo DiCaprio and Jonah Hill.
Ray's script for The Ballad of Richard Jewell will be adapted from a Vanity Fair article by Marie Brenner about the security guard falsely vilified as the 1996 Atlanta Olympics bomber, according to The Hollywood Reporter.
DiCaprio, who missed out once again at Sunday night's Academy Awards, will take on the role of Jewell's lawyer and friend, with Hill playing the lead.
In real-life, Jewell discovered the bomb-laden backpack, reported it and helped clear sports fans from the area before it exploded.
But just three days later, he was a terrorism suspect and the subject of an unrelenting media storm that wrongly assumed his guilt. As Jewell himself said, the papers were on him "like piranha on a bleeding cow" and he became a scapegoat.
DiCaprio and Hill will co-produce the Fox movie with Kevin Misher, Jennifer Davisson Killoran and Andy Berman.
Both actors starred in Martin Scorsese's The Wolf of Wall Street, which lost out to 12 Years a Slave in this year's Best Picture category.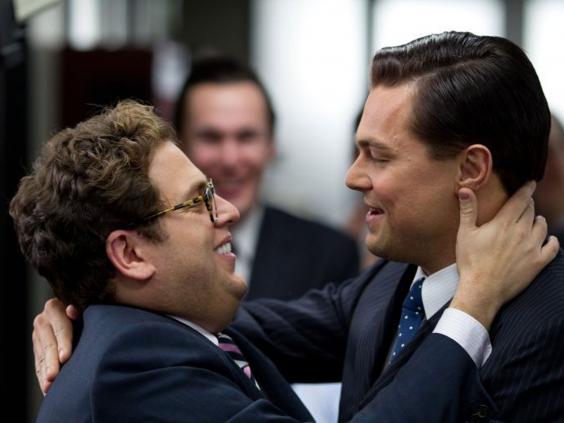 DiCaprio was nominated for Best Actor with Hill up for Best Supporting Actor, but both lost to Dallas Buyers Club's Matthew McConaughey and Jared Leto respectively.