All hail the first official trailer for Macbeth, starring Michael Fassbender and Marion Cotillard.
Something wicked this way comes in October, when the movie finally gets its long anticipated release following a string of accolades at film festivals this year.
Directed by Justin Kurzel, the retelling of Shakespeare's tragic tale of war, ambition, murder and betrayal looks like a faithful adaptation of the play.
The dramatic trailer shows Fassbender covered in blood in scenes that would not look out of place in Game of Thrones.
The film, which debuted at Cannes in June, comes from the same producers as The King's Speech and Shame.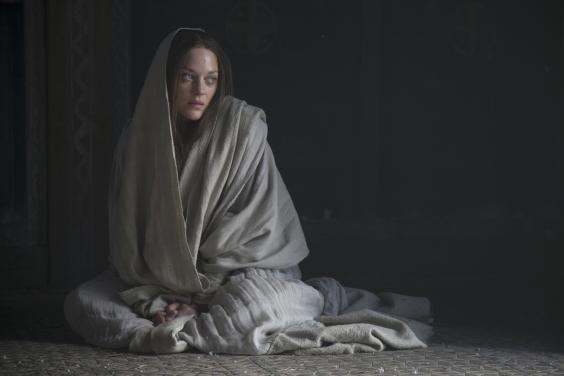 The remake of Shakespeare's tragedy also stars Paddy Considine (The Bourne Ultimatum), David Thewlis (the Harry Potter series), Sean Harris (Prometheus), Jack Reynor (What Richard Did) and Elizabeth Debicki (The Great Gatsby).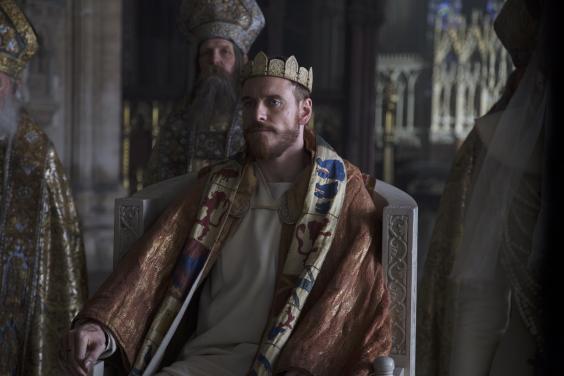 Kurzel's Macbeth follows other cinematic remakes of the famous play, including Orson Welles' 1948 film and Roman Polanski's take on the tragedy in 1971, which followed the murder of his pregnant wife.
Macbeth with be released in the UK on 2 October.
Reuse content