It's one of the saddest scenes Disney has ever dared to include in an animated children's film.
The moment Mufasa's evil brother Scar kills him by throwing him into a ravine of wildebeest in The Lion King has been voted the most iconic death scene by the British public.
Here are the top 10 most memorable death scenes chosen:
1. Scar, help me! - The Lion King
2. 'Ill never let you go, Jack' - Titanic
3. Marion Crane screams in the shower - Psycho
4. Noah and Allie die in their sleep - The Notebook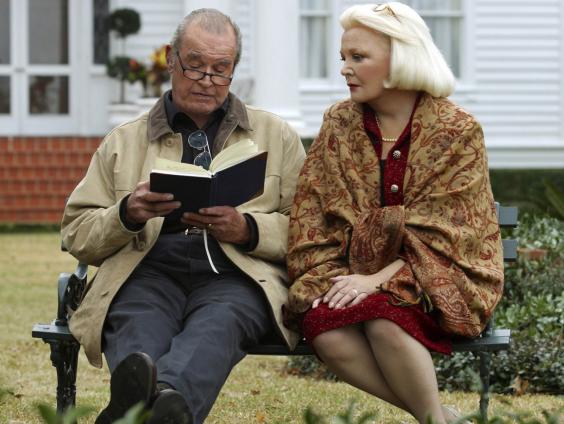 5. Baz Luhrmann does Shakespearean tragedy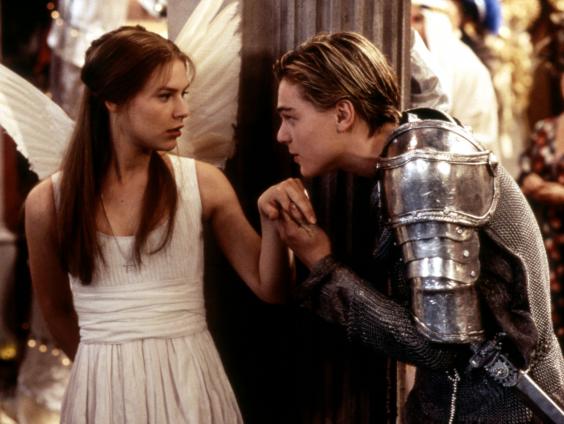 6. Bambi's mum - Bambi
7. John's electrocution - The Green Mile
8. An alien grows from John Hurt's stomach - Alien
9. Sgt Elias gets left behind - Platoon
10. Howie realises he will be The Wicker Man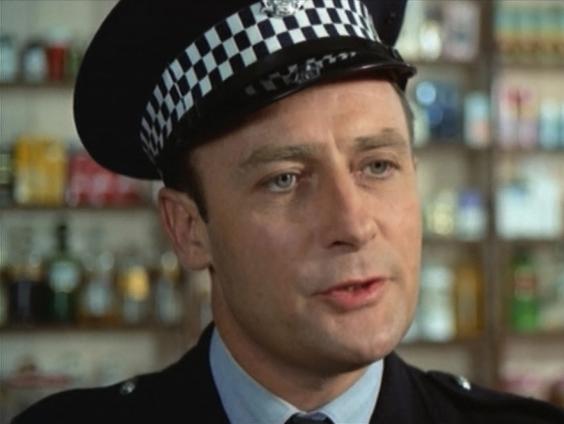 The poll, which was conducted by funeral website perfectchoicefunerals.com, surveyed 2,256 British adults about their attitudes to death and how it is depicted in films and on TV.
Do you agree with the public's choice? Give your comments below:
Reuse content